Recommended Reading before your Trip
Below are a selection of excellent resources for learning more about BC, whales, wildlife and kayaking - and getting excited about your trip! Many of the books can be found in our guides' portable libraries. Each is a superb resource for learning about the British Columbia Coast.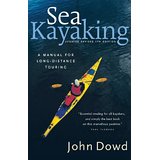 Sea kayaking: A manual for long-distance touring.
By Dowd, John
The classic reference on paddling. Its practical tips and tricks go well beyond the basics.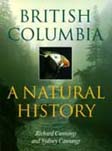 British Columbia: a natural History
By Cannings, R. and Cannings, S
A beautiful and thorough book describing the range of ecosystems and their interactions in BC.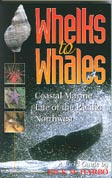 Whelks to whales: Coastal marine life of the Pacific Northwest
By Harbo, Rick
Clear illustrations help with identifying species and groups while the accompanying text offers fascinating insights into the lives of the non-human inhabitants of the Pacific Northwest.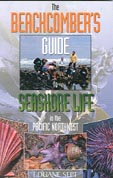 The beachcomber's guide to seashore life in the Pacific Northwest.
By Sept, Duane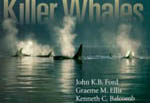 Killer Whales
By Ford, John K.B., Ellis, Graeme M and Balcomb, Kenneth C
Research and genealogy of the resident orcas from the researchers themselves. The ID photos are out of date, but this is still the authority on the whales in our waters.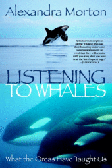 Listening to whales: what the orcas have taught us
By Morton, Alexandra
Stories and recollections of a whale researcher and all that she's learned from Orcas.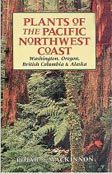 Plants of coastal British Columbia including Washington, Oregon and Alaska.
By Pojar, J. and MacKinnon, A
This is the bible of plant ID on the coast: portable, useful and packed with notes on the life and traditional uses of plants.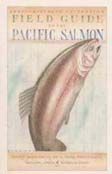 Field guide to the pacific salmon
By Steelquist, Robert
Great in-a-nutshell but highly accurate book on everything to do with Pacific salmon.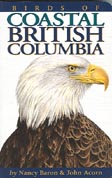 Birds of coastal British Columbia
By Baron, Nancy

Cedar: Tree of life to the northwest coast Indians
By Stewart, Hilary
Brilliant descriptions and illustrations of traditional technology by a Quadra Island writer with an international stature.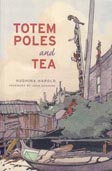 Totem poles and tea
By Harold, Hughina
Memories of a non-native woman who taught school on Village Island in 1935.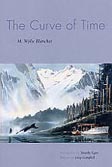 The curve of time
By Blanchet, M. Wylie
A classic tale of a widow's cruising adventures with her young family in the 1920s.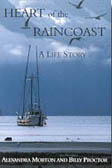 Heart of the raincoast
By Morton, Alexandra and Proctor, Billy
The life story of a central figure in the Broughtons, and thus a modern history of the area itself. Very readable.

River City: A history of Campbell River and the Discovery Islands
By Taylor, Jeanette
A lavishly illustrated survey history of the Discovery Passage region (including Quadra), with lots of anecdotes.