Photos, Our Story & Our Trips
Thank you for your interest in Spirit of the West Adventures, and welcome to our Online Media Kit. Below you will find more information about our company and our tours, as well as easily accessible promotional materials.
Have questions for someone from our team? Want to schedule an interview with Spirit of the West? Need hi-res images for your publication? Would you like to join us on a tour? Simply get in touch with us:
Media Contact
Rick Snowdon/Breanne Quesnel
Owners and Operators
E: [email protected]
T: +1 250 285 2121 or toll free: +1 800 307 3982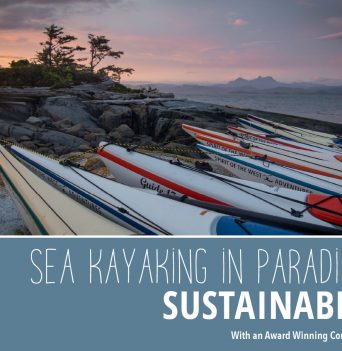 Media Kit
Our media kit brochure (.pdf) includes all the introductory information you need to get acquainted with us, including company background, owner profiles, story ideas and some enticing details about the areas we travel. Please feel free to contact us to learn more about anything included here.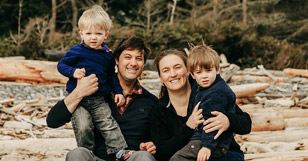 Our Story
Read about our company background, owner profiles and guide biographies. The passion we bring to our adventures starts with the stories we tell, and everyone on the team brings their unique background to add richness and depth to the experience.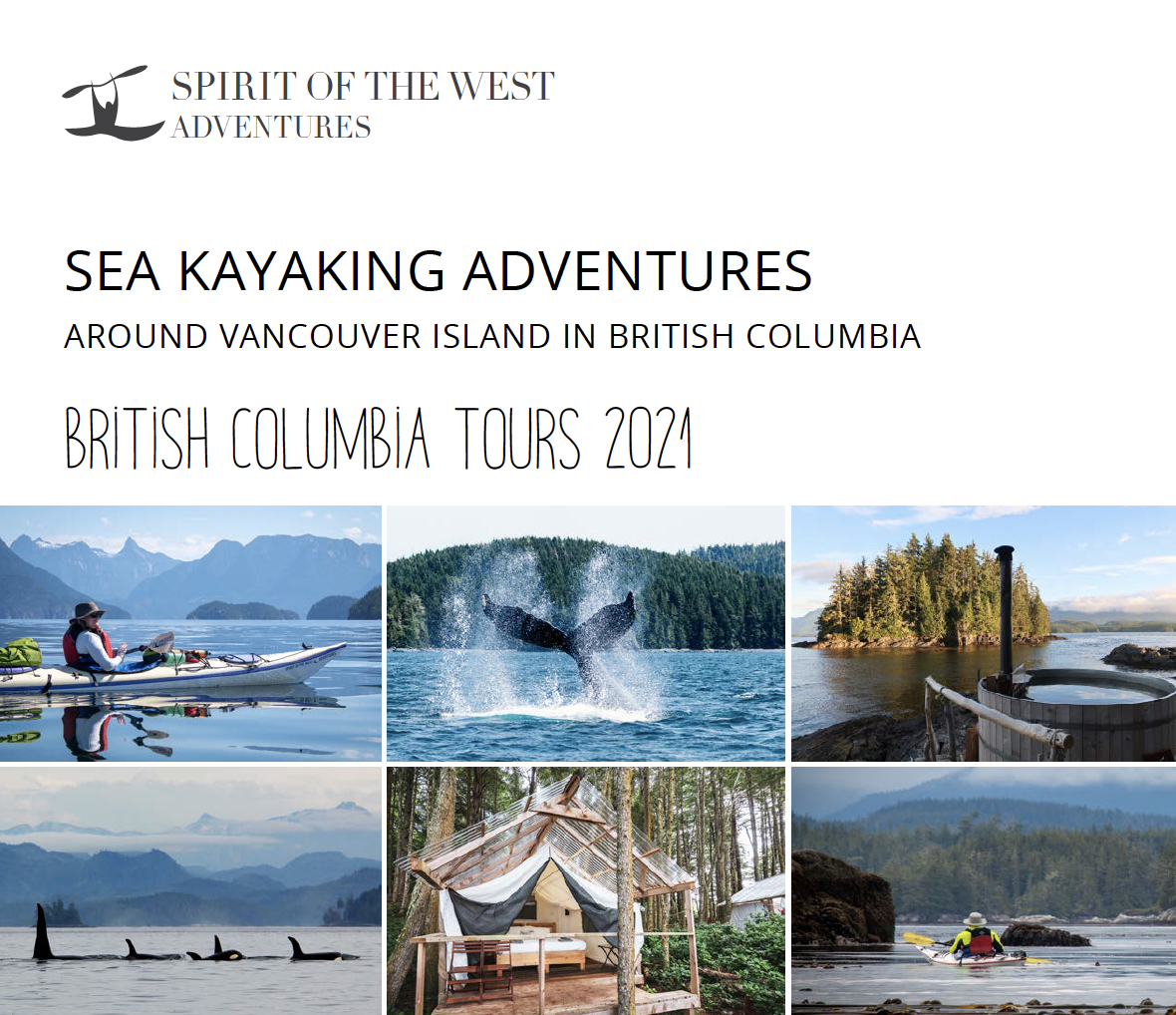 Tour Overview
Want a quick overview of all the itineraries that we offer? Download this easy-to-digest document for details on trip type, length, group size, region, highlights, price and dates, at a glance. (For more info about each trip, visit the trip page on our site, or look below for more detailed guest handbooks.)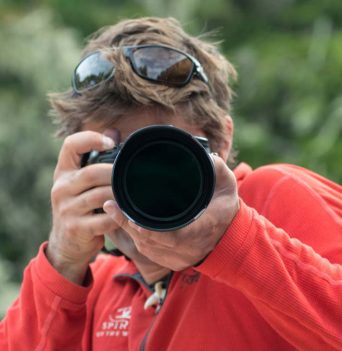 Images & video
View and download videos and images from a selection of our trips. If there is a particular image you need for your story, but don't see it in the links provided, please feel free to reach out. We likely have it in our collection. Please note, photo use is subject to certain conditions (follow link for details).
Detailed tour information
We provide detailed trip and guest handbooks of all our trips so you can learn more before joining us. These information packages will also be sent out upon booking.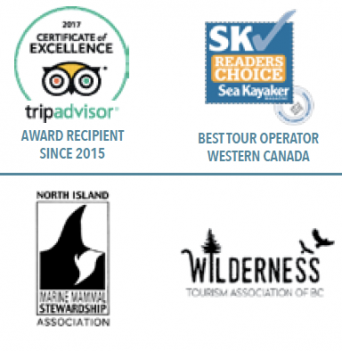 Awards & Affiliations
Spirit of the West Adventures maintains strong connections to industry and professional organizations. We're also honoured to have received a number of accolades and awards for our trips. Click the link to see a list of our recent awards and affiliations.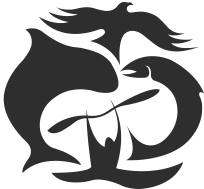 Company Logos
A few versions of our logo for your use when writing about Spirit of the West.