The Spirit of the West Difference
Without a doubt, coastal BC is one of the most amazing places in the world to kayak, view wildlife of all kinds and escape to the rejuvenating embrace of the natural world. But you want to know what makes us special? Here are some highlights of why you can be confident you made the right choice to join a tour with us.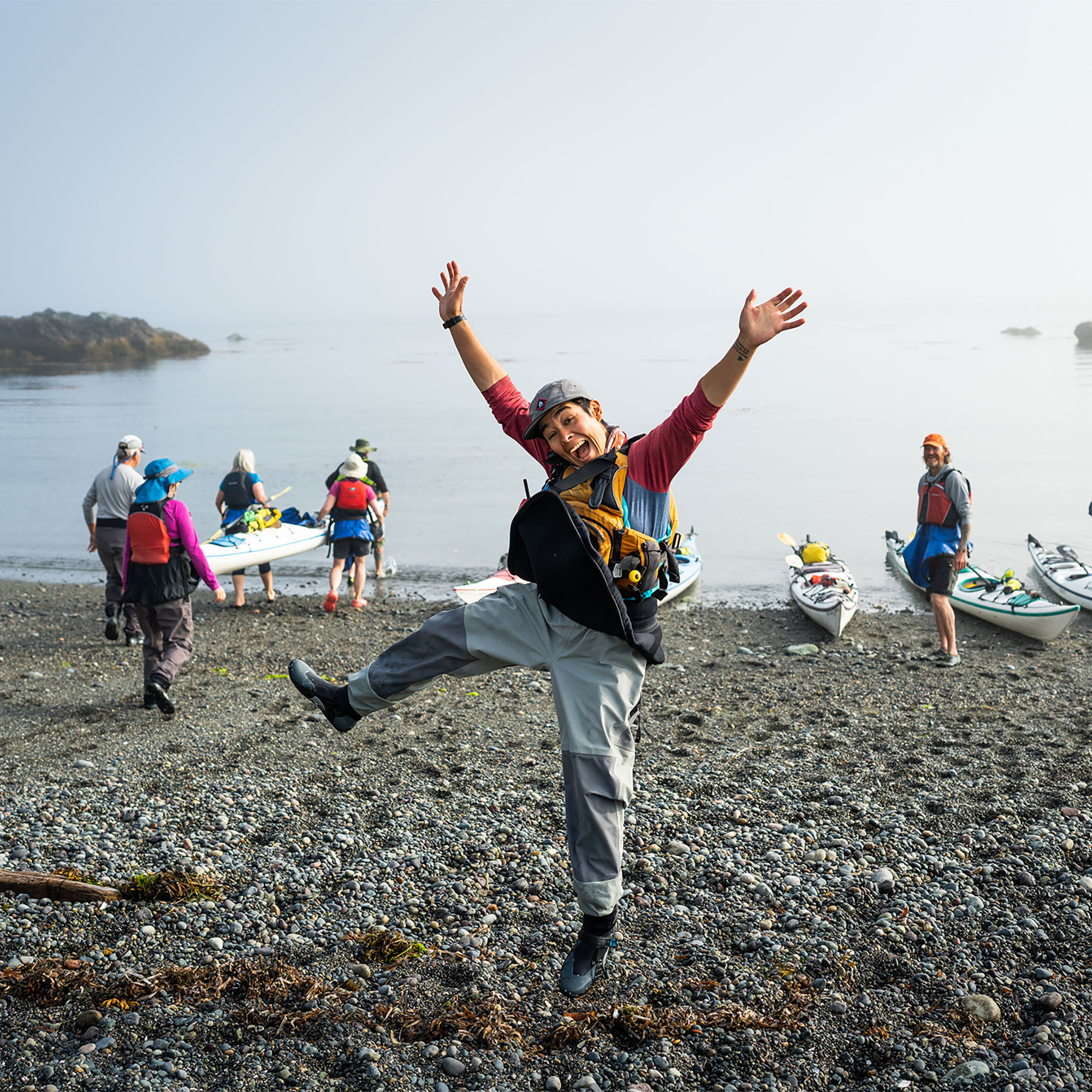 OUR PASSION IS PALPABLE
Feel the magic of BC's coast, where giant trees hug rugged shorelines and majestic whales move beneath rich, salty waters. We care deeply about these wild places and their inhabitants and we love being able to share that with you! After more than 25 years kayaking these local regions, we have poured a lot of passion and expertise into perfecting our tours. Spirit of the West is the collective effort of many, and you'll feel our genuine love for what we do and where we live in every step of your journey.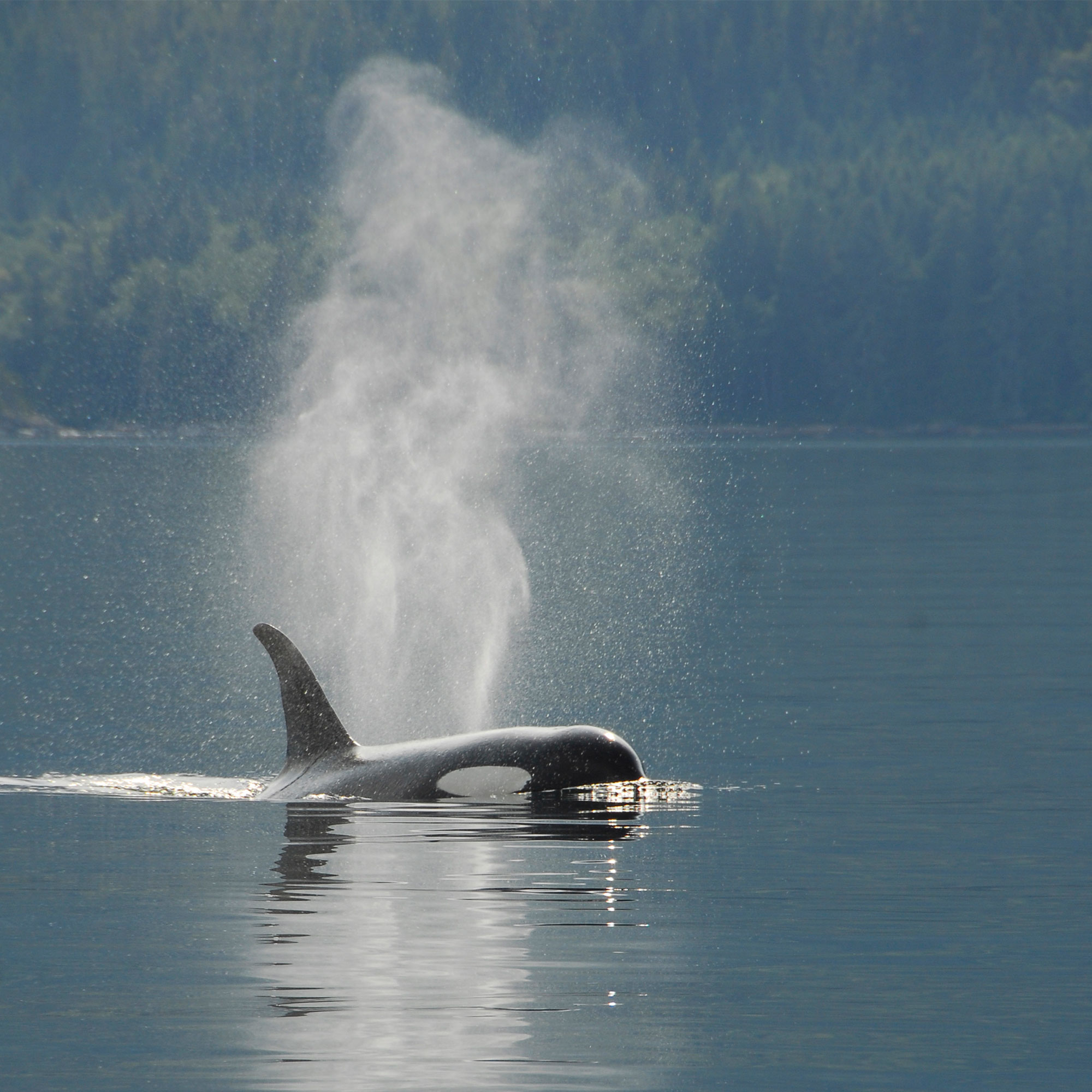 WHALES, WILDLIFE AND WILDERNESS IN ABUNDANCE
Our surroundings are teeming with life — from the tiniest intertidal creatures to some of the largest marine mammals on the coast. As we've been in operation since 1997, we are grateful to have established basecamps and permits in highly desirable wilderness areas and prime wildlife habitats. We often see eagles circling above us, sea lions gathering on the rocks, and the misty blows of passing whales. Our tours welcome you into the heart of the wilderness where you'll experience the abundance of life on the west coast.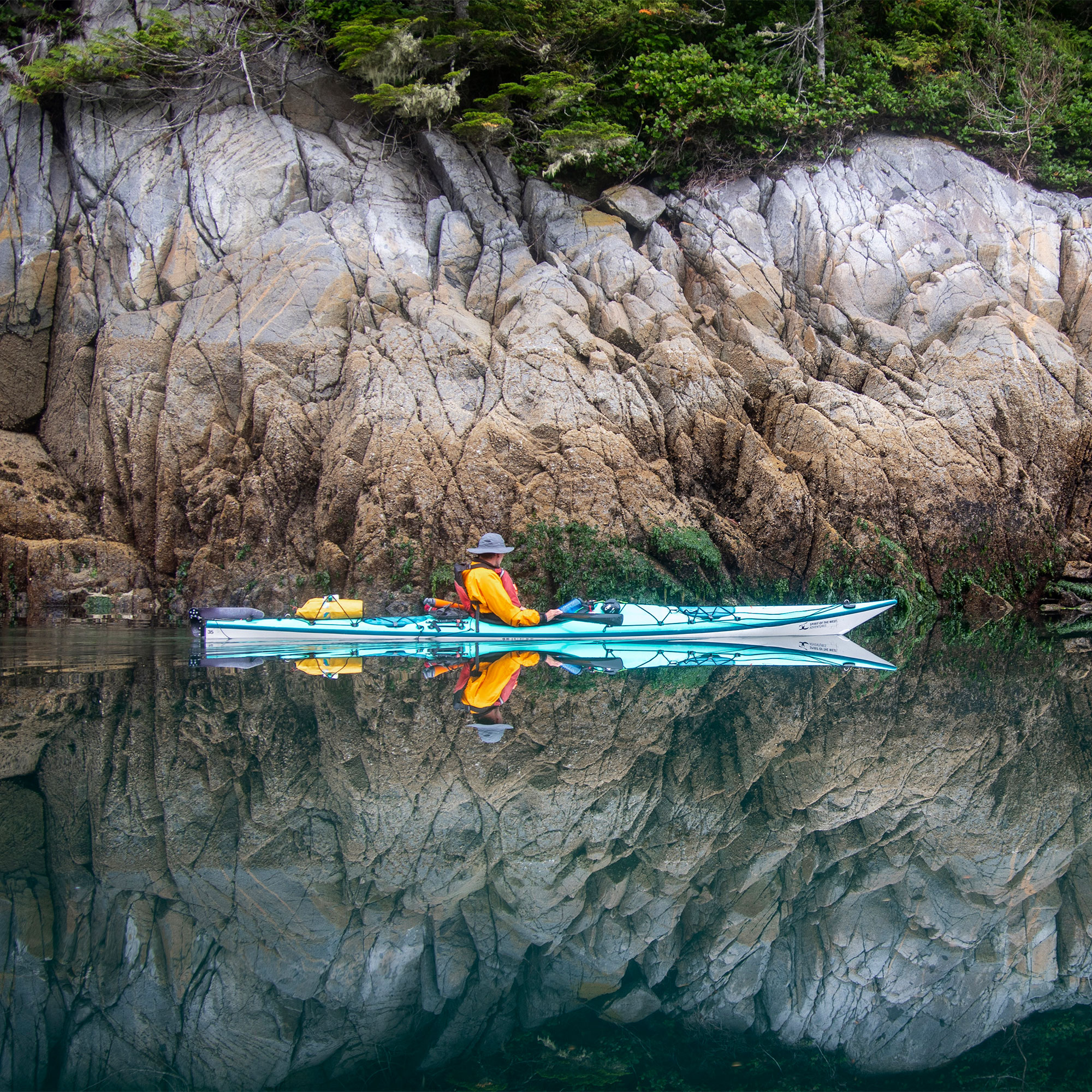 INTENTIONAL & IMMERSIVE COASTAL EXPERIENCES
The wonder of sea kayaking is being wholly immersed in nature. It invites us to untether from the screens and task lists, and to harmonize with ourselves and our surroundings. The pulse of the ocean against our kayaks and the soothing sounds of the wild ease us into a state of relaxation. We glide from one awe-inspiring landscape to the next, relying on our bodies to propel us at a pace that feels good. When it comes to visiting coastal BC, sea kayaking is one of the most intimate perspectives on wilderness and wildlife you can experience.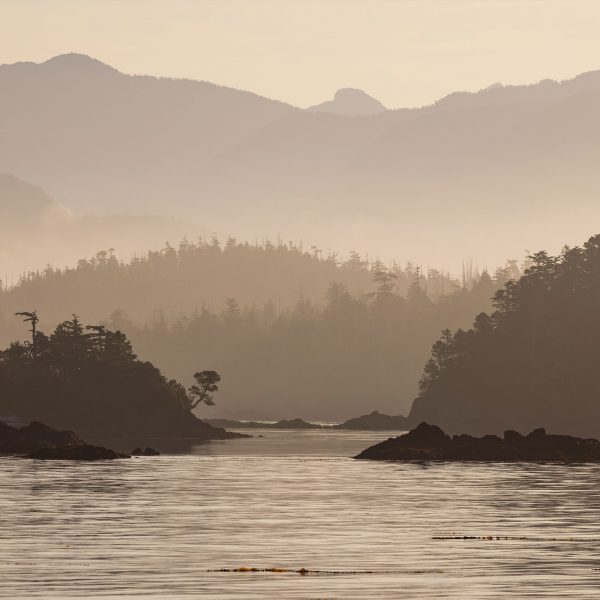 RESPONSIBLE & SUSTAINABLE PRACTICES
We're passionate about operating our business in a way that is productive and beneficial to the larger ecosystem. For us, it's about more than just protecting what's left; it's about finding active ways for natural environments to flourish. Beyond lightening our daily footprint while on tour, we use our business as an avenue to advocate for ethical outdoor practices, support conservation initiatives, and give back to our local community. We believe that travel can be nourishing for you and the people, places and wildlife you encounter along the way.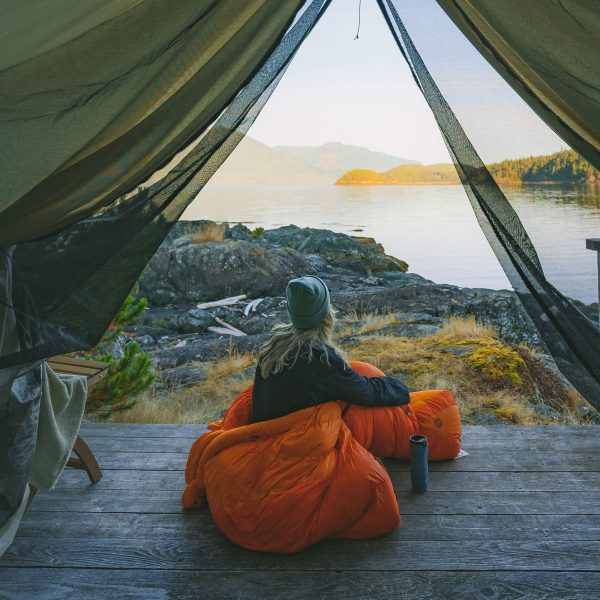 QUALITY FROM START TO FINISH
When you're out in the elements, quality matters. Our warm and welcoming team will help you feel equipped for your adventure with personalized support from start to finish. You'll be touring in top notch gear with some of the most knowledgeable and spirited guides in the region. And when hunger bites, we'll be there to serve up a satisfying selection of healthy and hearty food. You work hard for your vacation — unwind in the wild and let us lead the way.
Who you travel with matters. 
We know how to balance your dream vacation with the needs of this vibrant ecosystem — let us help you find your perfect adventure. If it happens that we can't accommodate you for any reason, we're more than happy to suggest some responsible local alternatives. Ultimately, exploring coastal BC should be rejuvenating for you and the places you visit.