Kayaking and Whale Watching - In the News
A round-up of places we've appeared in magazines, newspapers, blogs and top lists.
For media information & inquiries, please see our media kit page here.
CORPORATE TRAVEL AWARDS 2018 WINNER
After another 12 months of travel and 12 months of experiencing some of the world's best destinations and travel services, the Corporate Travel Awards celebrate innovation and luxury in the travel industry. The Corporate Travel Awards recognize excellence in the travel industry as well as the outstanding service delivered by hotels and travel companies who cater for the discerning corporate traveller.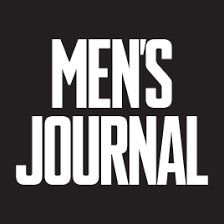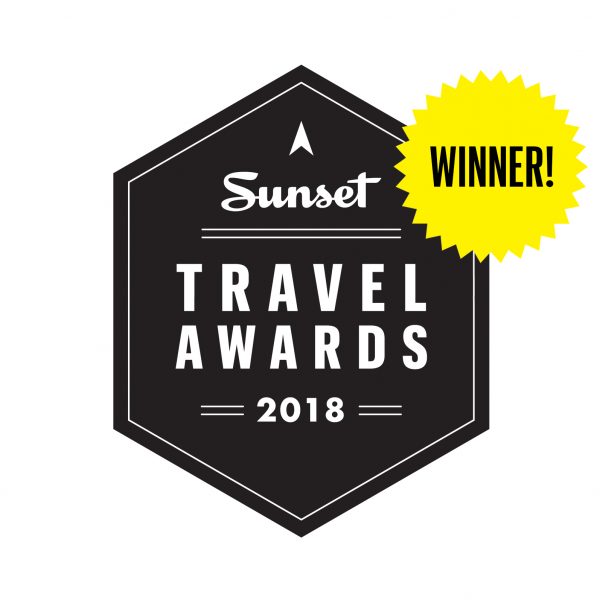 REMARKABLE EXPERIENCE AWARD OF BC TOURISM INDUSTRY CONFERENCE (TOURISM ASSOCIATION OF BC)
This award recognizes a British Columbia tourism business that has developed, delivered, promoted and sold a new and improved tourism product or experience that reflects the essence of British Columbia and contributes to a remarkable visitor experience. Festivals/events, adventure/outdoor, food and beverage, cultural/ heritage, urban/rural and accommodation experiences may all be considered within this category. (Spring 2018)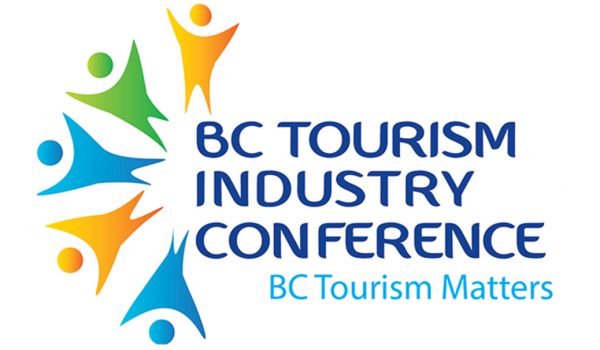 SPIRIT OF THE WEST TAKES COUPLES ON KAYAKING TOURS ALONG THE COAST OF BC
We've had plenty of couples on our trips (even our fair share of marriage proposals!), but this is the first time someone has written an article about it! DatingAdvice.com takes you through the ways that a kayak trip together makes for a romantic getaway and some of the ways we can make it special for you (think: private dinners at your tent, flowers on your beds, champagne and strawberries to celebrate anniversaries and more).
DatingAdvice.com (May 3, 2018)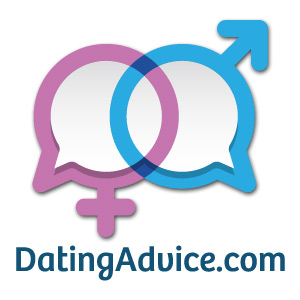 10 ICONS AND HOW TO SEE THEM
Our Johnstone Strait Ultimate was featured in this "Dream Trips" list from the Times of London. Via Frontier Travel (UK travel agent).
The Times of London (February 11, 2017)
THE REAL BEST BEACHES OF BC
This list surveys all the gems that you can find on the coast, including those that have no road access and require a boat to get to. The Goose Group, one of the highlights on our Great Bear Rainforest trips, makes the cut (with nearby McMullins Group as a special mention).
Wildcoast Magazine (Fall, 2017)

THE TOP 50 TOURS IN CANADA
All our BC trips were honoured by being included in this Top 50 in Canada list.
Shereen Mohammed – Flight Network (January 2016)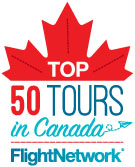 TOP WHALE WATCHING TRIPS
Making lists again! This time as one of the top trips for watching whales.
Conor Mihell – Canoe & Kayak Magazine (February 2016)
WEST COAST WHALE PADDLING
An interview with the filmmaker who directed and filmed our videos, David Hartman.
Conor Mihell – Canoe & Kayak Magazine (February 2016)
BEST OF THE BEST 2016
Our Johnstone Strait Expedition selected as the "Best Kayaking in the Realm of the Whales". (p. 32)
John Kimantis – Wild Coast Magazine (December 2016)
KAYAKING WITH THE WHALES: BROUGHTON ARCHIPELAGO
A humpback and orca watching journey on the Johnstone Strait Expedition, including some amazing photos.
Caroline Helbig – Writes of Passage Blog (August 2015)
KAYAK THE REALM OF THE ORCA
("Kajak im Reich der Orcas") Viewing killer whales by kayak in the Johnstone Strait region. (German)
Andrea Hartlein – My Spotlight Kanada (January 2015)
SEARCHING FOR SEA OTTERS BY KAYAK
Nuchatlitz Inlet near Vancouver Island offers great opportunities to view sea otters in the wild.
Suzanne Morphet – Globe and Mail (July 2013)
NEW WAR IN THE WOODS
Protecting high use tourism areas from the effects of clear-cut logging.
Kylie Stanton – Global TV (Spring 2013)
GOURMET KAYAK TOURS
A focus on the culinary experience at our Johnstone Strait Ultimate base camp tour.
Andrew Findley – Savour Magazine (Fall 2012)
BEST KAYAK TOUR COMPANY IN WESTERN CANADA
Winner of 2012-2015 "Best Kayak Tour Company in Western Canada". Unfortunately, this long-running sea kayaking magazine ceased publication in 2014, after 30 years of advising paddlers from around the world.
Sea Kayaker Magazine (2012)
DESTINATION AFLOAT
A regular column on travel experiences in this Australian newspaper, highlighting our Johnstone Strait Ultimate.
Kerry Lorimer – The Weekend Australian (May 2012)
NATIONAL GEOGRAPHIC ULTIMATE ADVENTURE BUCKET LIST 2012
We (and our trips to Johnstone Strait) were named on their 2012 Ultimate Adventure Bucket List!
National Geographic Adventure (October 2011)
KILLER JOURNEY
A detailed exposition on our Johnstone Strait Ultimate.
Kerry Lorimer – Australian Geographic (December 2010)
FLOATING IN THE WILD, TRAILING ORCAS AND OTHER BEASTS
Long-form article describing the author's experience on one of our Johnstone Strait Ultimate tours.
Kari Bodnarchuk – Boston Globe (July 2010)