Sustainability Initiatives
"Everything else is downstream."
- Ecological Proverb
At Spirit of the West Adventures, we understand that many of our guests come on our kayaking tours in Canada and around the world to participate in a style of trip that has minimal impacts on the environment. While we follow established minimum impact practices during our tours, our ideals don't stop at the back door. We firmly believe that a business can operate successfully and still have a minimal or positive impact on the environment and community in which we all live.
---
our Commitment to the environment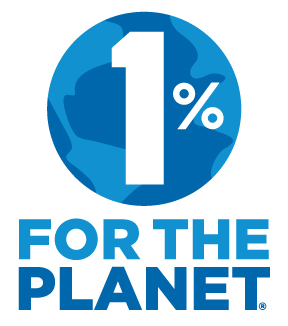 We have been a proud member of 1% For The Planet since 2007.  As part of our commitment, we donate 1% of our sales (not just profits) to organizations dedicated to protecting and preserving the environment. Over the years, we have donated over $123,000 to many amazing non-profit organizations devoted to protecting BC's west coast.
Donation recipients have included:
West Coast Environmental Law


Leaders in environmental law in BC, this crew fights the good fight to establish strong environmental laws that safeguard sensitive ecosystems on BC's West Coast. For over four decades, West Coast Environmental Law has been tackling complex environmental challenges. Their current campaigns focus on climate and energy, indigenous law, marine protection, green communities, and environmental legal aid.

Marine Education and Research Society (MERS)


MERS is an all-around non-profit superstar! They conduct important research on cetaceans in the Johnstone Strait, run engaging education programs, and respond to marine mammals in crisis (i.e. ship strikes, entanglement, etc). Our guides take MERS's comprehensive Marine Mammal Naturalist Course as a part of our annual staff training.
The Johnstone Strait Killer Whale Interpretive Center Society


Located in Telegraph Cove, BC, provides visitors with a chance to get up close and personal with full-size whale skeletons! Their knowledgeable staff strive to educate visitors about killer whales, humpback whales, and other marine mammals, including information on their biology, habitats and the current threats they face. We encourage guests in the area to visit the centre.

The Raincoast Foundation
Leaders in informed advocacy- using science and community engagement to further conservation objectives. Campaigns include work protecting habitats and creatures alike, including orcas, bears and wolves on the coast.
---
RESPONSIBLE  PRACTICES WHILE KAYAKING & CAMPING
In the field, we are committed to conducting ourselves in the most responsible manner possible – this goes beyond mere camping practices to include all of the elements below.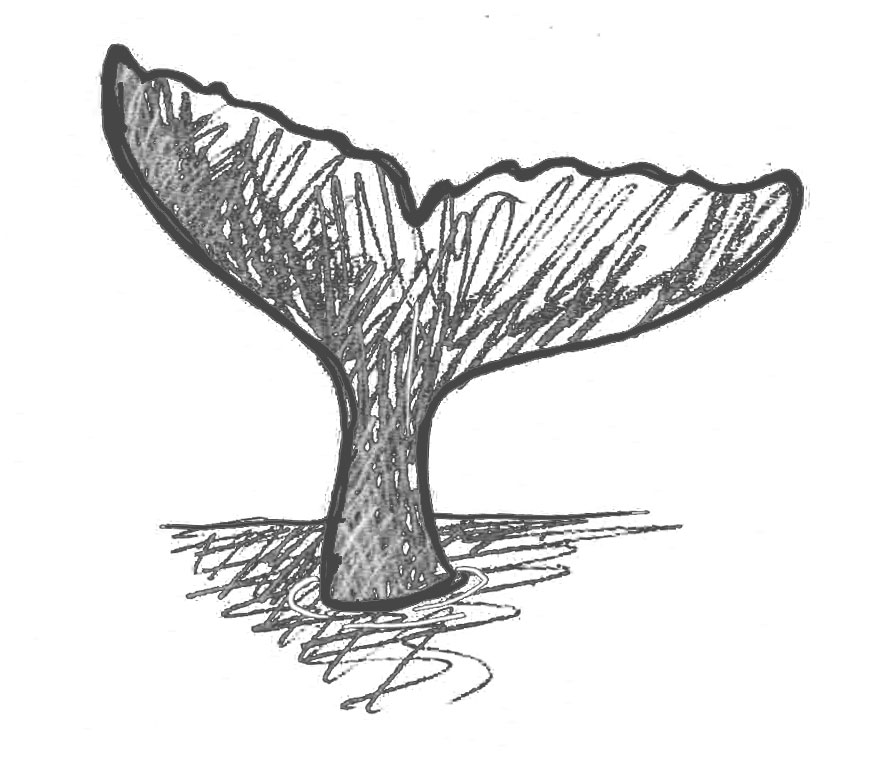 Leave No Trace –

We practice minimum-impact camping in order to preserve the nature of the coast. Human waste is dealt with in the most appropriate manner for the location we're in, soap use in freshwater lakes and streams is not permitted, and at our campsites, we keep our 'footprint' as small as possible by keeping to established tent sites and trails. Our food is stored out of the reach of any curious animals so as to not alter their natural behaviour.

Wild & Free – We respect wildlife and believe in their right to exist without harassment, and while we treasure all sightings, we maintain a healthy distance. We also abide by all whale-watching guidelines and try not to ever disturb wildlife from their normal behaviour.
Stronger Together

– We are founding members of the

North Island Marine Mammal Stewardship Association

 (NIMMSA) which was established to ensure best practices and responsible wildlife viewing standards for tourism operators.

Respecting Traditional Territories

– We have established some protocol agreements and are working to establish others with First Nations groups whose traditional territories we travel in.
---
CARBON CONSCIOUS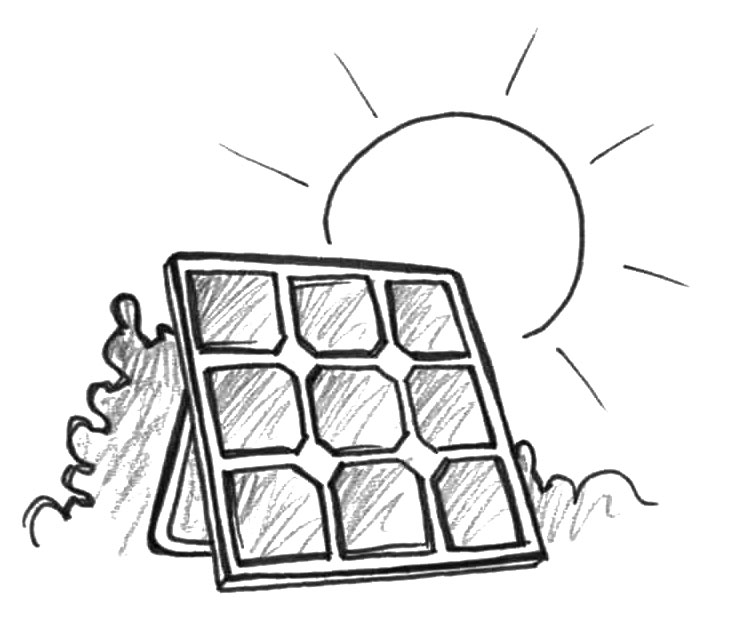 Powered by the Sun

– We use solar panels to provide electricity at our basecamps.

Back-to-Back tours

– Vans and water taxis are never empty.

Pedalling for the good – We have e-bikes and trailers to run our local errands.
Waste Not! –

In order to minimize food waste, we follow up with guests with dietary restrictions so that we can custom pack for each tour.

Garden Gold

– We compost all organic waste produced on both our tours and from our base. 

Offset Your Travel –

We encourage guests to offset their travel through this reputable company!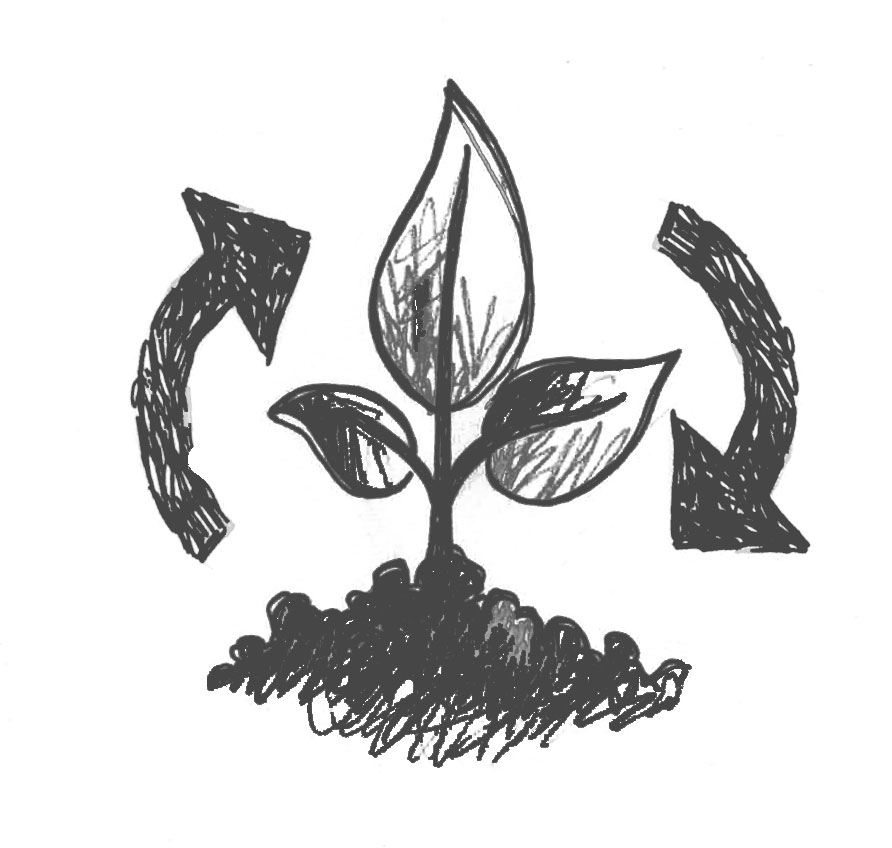 ---
Our BASECAMPs BEHIND THE SCENES
With the establishment of our Johnstone Strait Ultimate and Whales & Wilderness Glamping basecamps, we made sure that everything we built can be removed one day to allow the site to return to its natural state. Our trails wind around beautiful trees which resulted in the removal of very few trees. We have designed our tours to be low-impact with the following measures: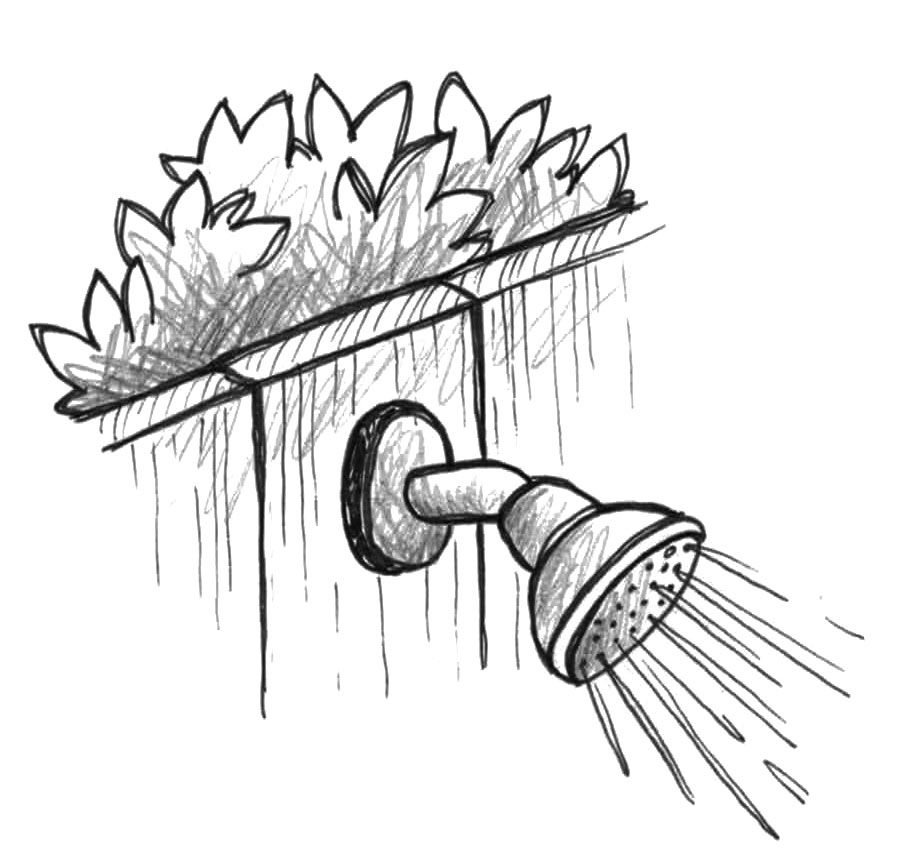 Energy Efficient Showers

– Water from a local creek is gravity fed through an on-demand hot water heater. This means only heating water when we need it and not wasting energy.

When Nature Calls –

Each tent has its own composting toilet that leaves the land and water healthy. 
Sleep Well

– Bed frames & bedside tables at our Whales and Wilderness Glamping site were handmade using milled and beach wood from Quadra Island by long-time staffers, Graham and Gaspard.

Clean & Fresh –

Your sheets are washed with eco-friendly laundry detergent strips (no plastic packaging!) and line-dried using the power of the sun.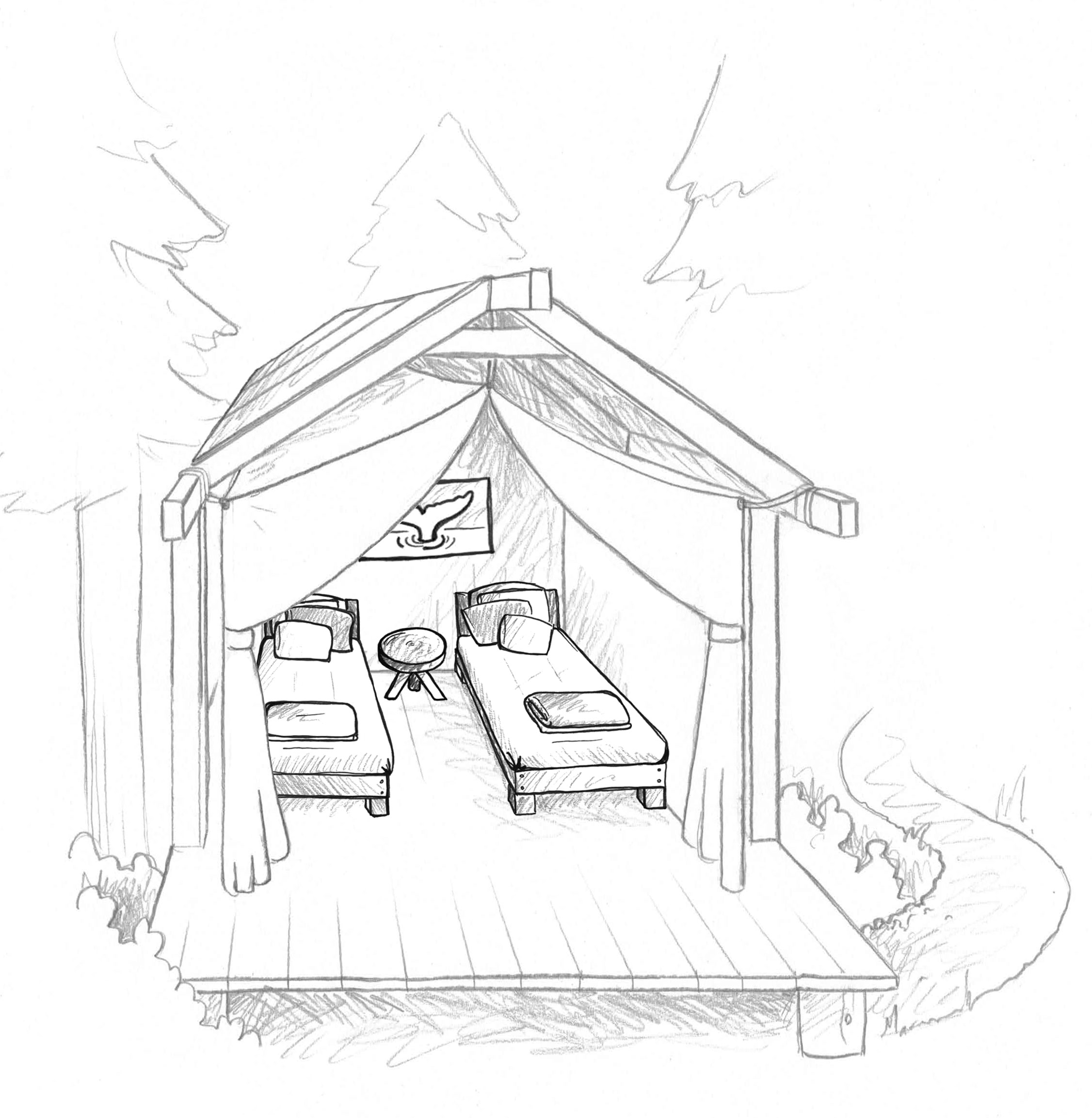 ---
PURCHASING POWER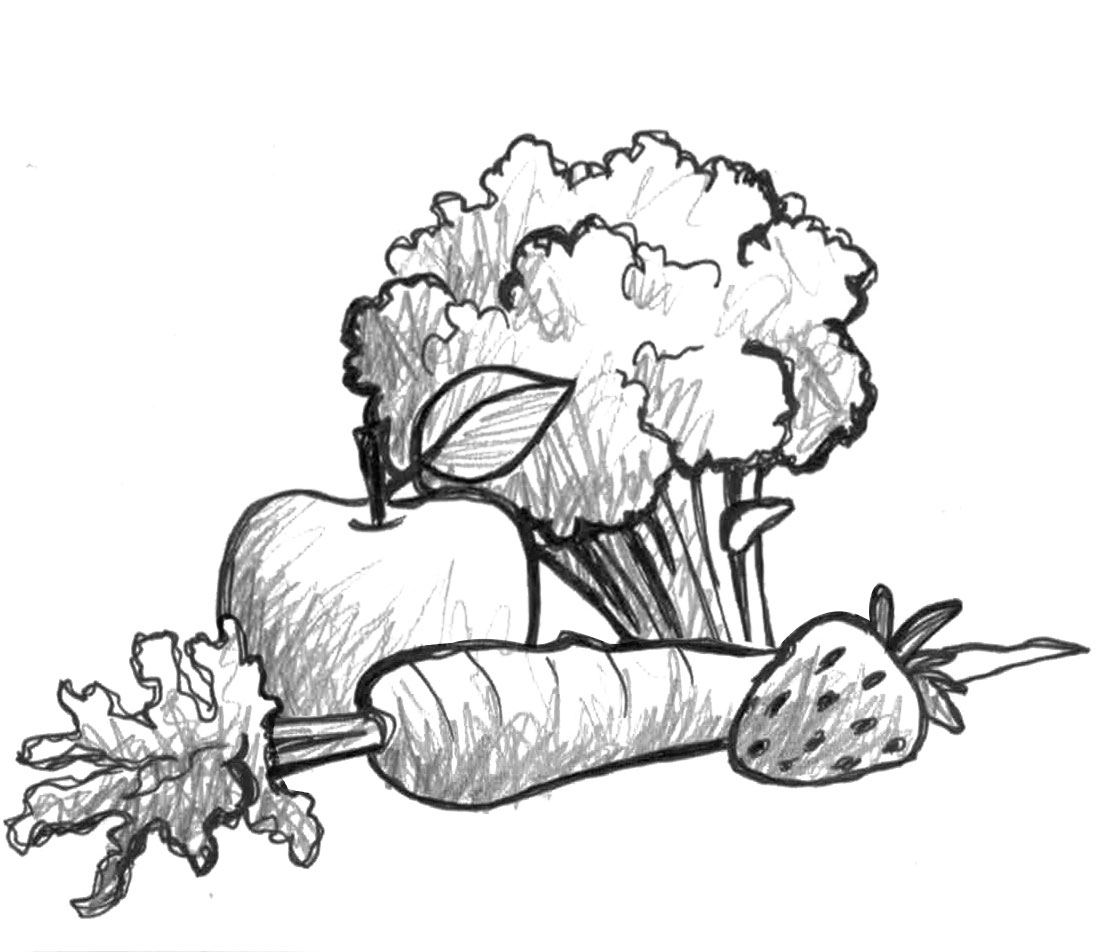 Support Local –

We prioritize local goods and services:  made on Quadra Island, Vancouver Island, BC, Canada, and North America.

Made to Last

– We purchase high-quality and durable gear. Our kayaks are all made on Vancouver Island, we use PVC-free dry bags and life jackets and much of our gear is purchased through a Canadian gear cooperative.
Responsible Timber –

The wood used for our basecamps and our wood stove is sourced from well-managed woodlots and is milled by a small-scale, family-owned and operated sawmill on Quadra Island.

Ethical Choices – We select goods, when possible, that carry third-body certifications, such as certified organic, B Corporation, Oceanwise, and Fair Trade as well as products made from recycled materials. The coffee we serve is a stellar example, Aroma Specialty Coffee is roasted on Quadra Island (often roasted the day before the tour departs), fair-trade, organic, shade-grown beans, produced by a woman's cooperative.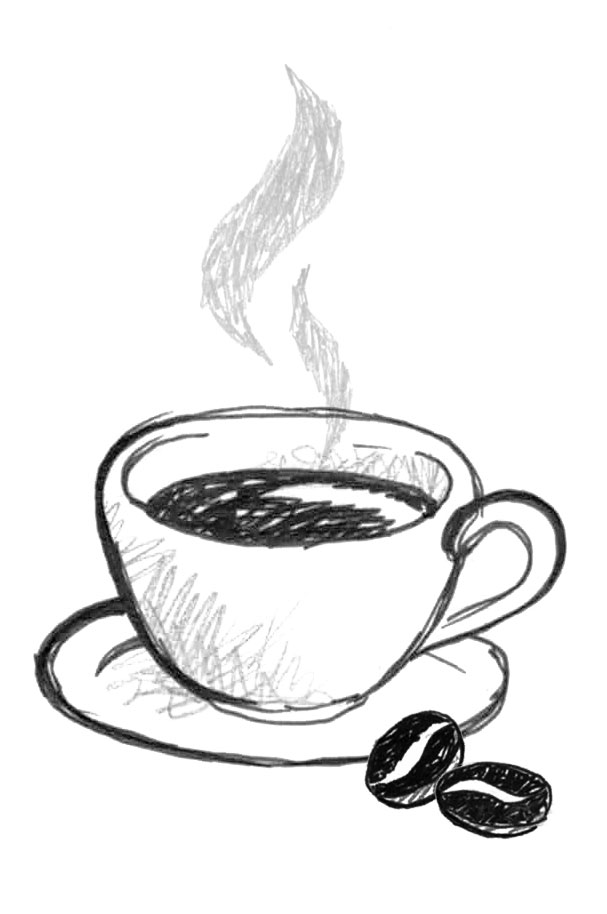 ---
PLASTIC REDUCTION
Plastic waste is wreaking havoc on our oceans and coastal ecosystems. We have made implemented steps to reduce the use of plastic in our operations and have banned the purchase of single-use items. In the fall of 2021, we coordinated a 6-week long marine debris clean-up among the Discovery Islands. We recovered over 50 tons of debris including plastic, styrofoam, netting, tires and scrap metal, more than half of which was recycled.
Reduce –

 We ask that our wholesale suppliers do not ship products with unnecessary, difficult-to-recycle plastic packaging. 

Refuse –

We use reusable mesh bags, cloth shopping bags, and milk crates to transport goods from the store to our headquarters.  

Rethink –

We use beeswax wraps, made in-house, to reduce plastic wrap use in our kitchens. We seek alternative packaging, like laundry soap strips to avoid plastic containers.

Reuse –

 When plastic Ziplocs or garbage bags are used, we do our best to clean and reuse whenever appropriate. 

Repair – W

e do a variety of on-site repairs to maximize our gears' life before replacing. If it is no longer fit for our use, we try to repair and sell used gear to give them a second life. 

Recycle –

 Whatever we can't reuse, we clean and take to a recycling facility.

Inspire – We sell plastic-free starter kits as a part of our merchandise to help guests try out alternatives to common single-use plastic items.
---
COMMITMENT TO our COMMUNITY
We deeply value the local communities in which we operate, live, and work.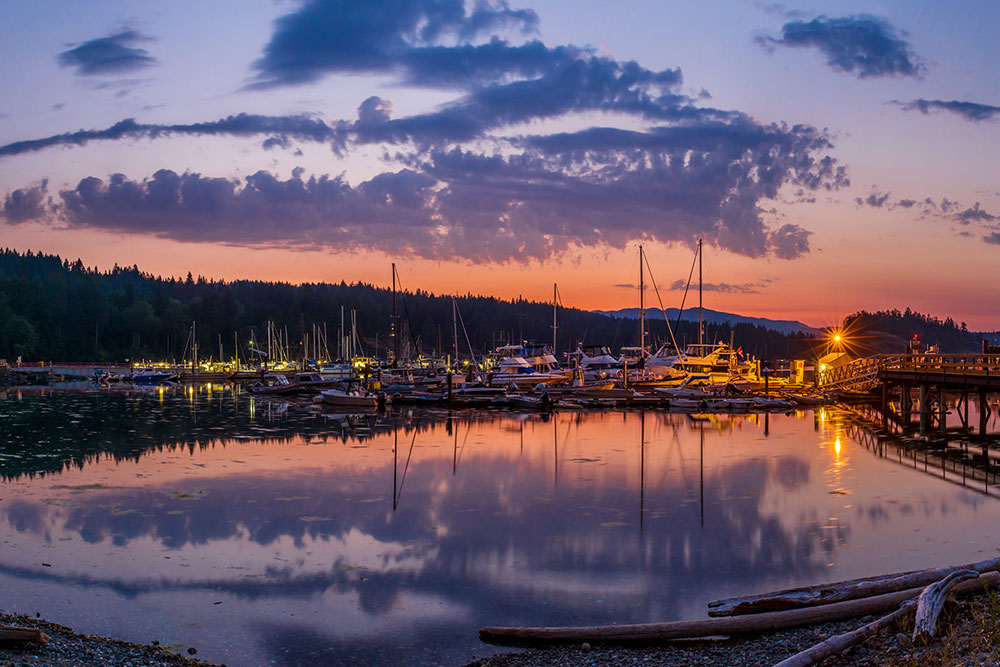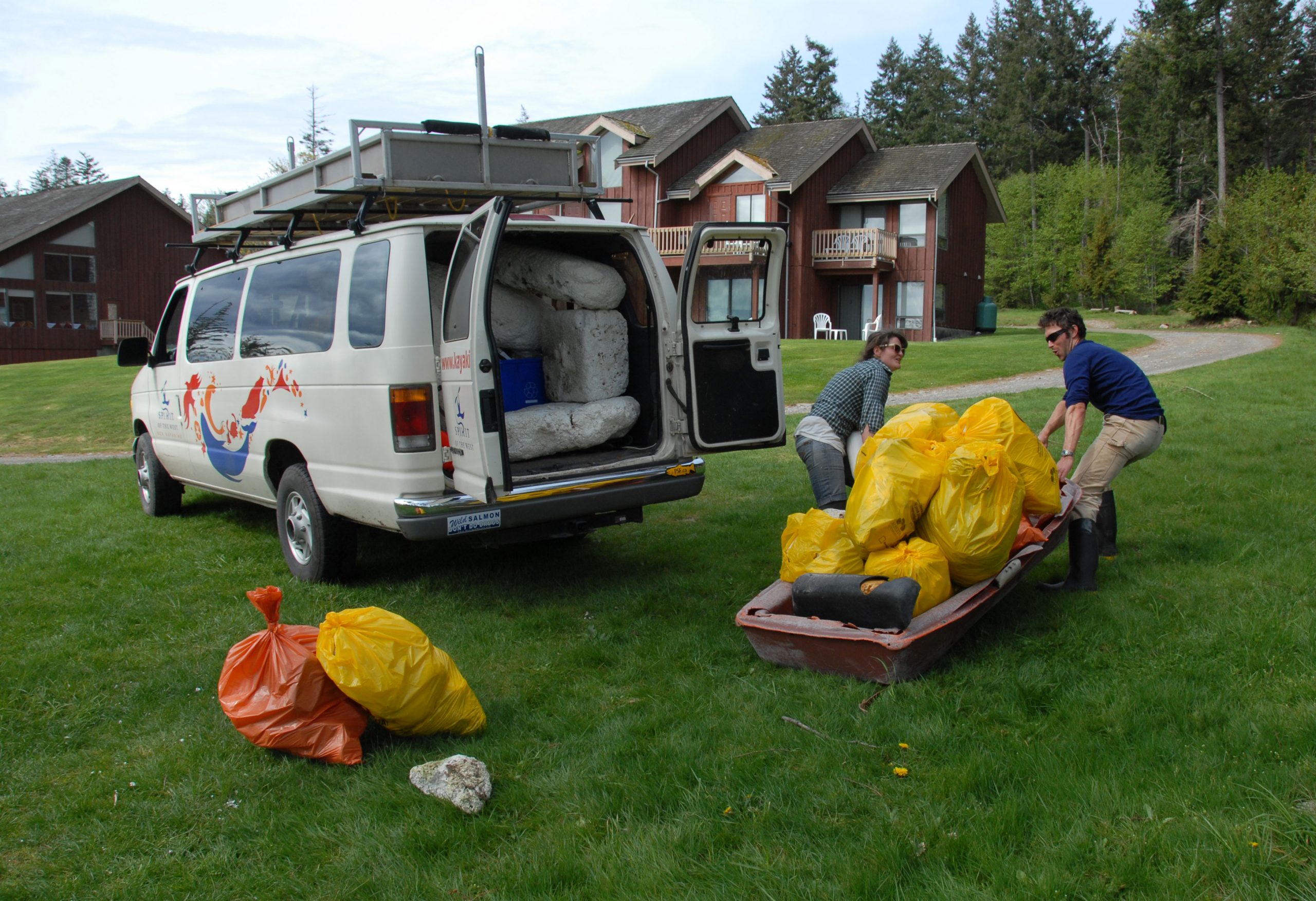 Safety First – We are committed to doing everything we can to minimize the risk of COVID-19 to the communities and First Nations territories in which we operate. This includes respecting local community restrictions for tourism and adhering to strict safety protocols at all times. Click here to learn more about how we are addressing COVID-19. 
Local resources –

Through purchasing locally and hiring local staff where possible we support those around us. We also work with local accommodation providers ensuring that the money generated by the stay of our guests benefits the local community.

1% For The Planet – Through our membership we donate to local non-profit environmental groups such as the Sierra Club of Quadra and the Quadra Island Salmon Enhancement Society. These organizations work tirelessly to promote a healthy environment and protect sensitive ecosystems in the Quadra Island area and beyond.
In-Kind Support

– We volunteer our services and resources (through labour, vehicles, boats or kayaks, and vegetables from our garden) for various community events.

Equal Opportunity Employer – We do not discriminate based on gender, race, sexual orientation etc. (the same goes for our guests; everyone is welcome at Spirit of the West)
---
INDUSTRY INVOLVEMENT IN CONSERVATION
Spirit of the West Adventures' owners Breanne and Rick are both actively involved in a variety of environmental conservation associations.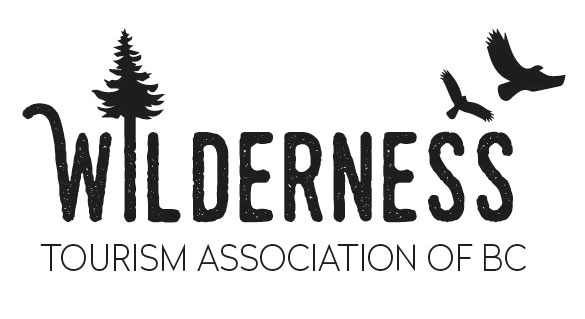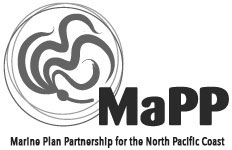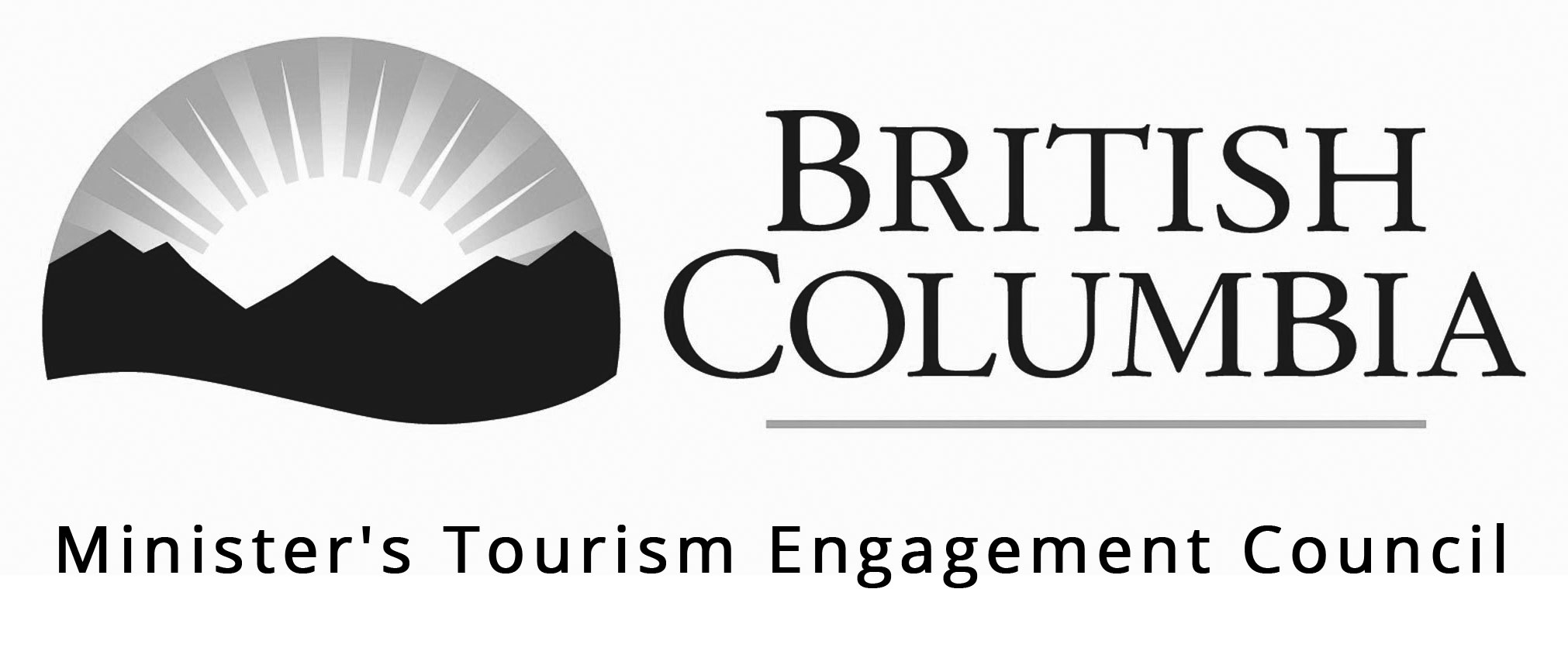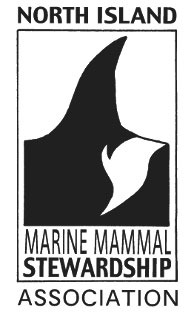 Breanne served as the President of the Wilderness Tourism Association (on board since 2012). Breanne is also the tourism representative on the advisory committee for the federal Marine Protected Areas process.
Rick is an industry representative for the Adventure Tourism Coalition and is Commercial Recreation and Tourism representative for the provincial Marine Planning Process. Most recently, Breanne was appointed to the BC Minister's Tourism Engagement Council.
They are also founding members of the North Island Marine Mammal Stewardship Association, which was established to conduct conservation and business activities aimed at benefiting marine mammals, the economy and the marine environment off northern Vancouver Island.
---
SUSTAINABLE TOURISM CERTIFIED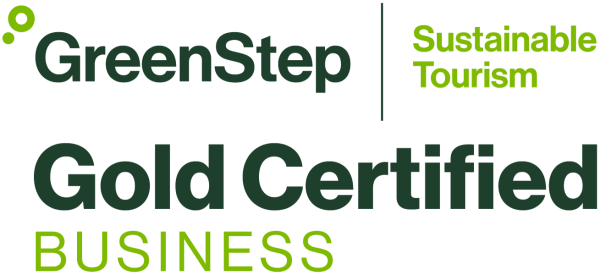 We have been certified as a Gold Level Sustainable Tourism Company since 2015. Every two years we undergo a robust re-evaluation to ensure we are meeting our sustainability commitments and continuing to improve. greentourismcanada.ca.