A surprise like no other
Surprise someone special in your life with a unique kayaking adventure in British Columbia, Canada, Chilean Patagonia, or The Bahamas. Gift certificates may be redeemed for any tours that Spirit of the West Adventures runs.
GIVE The gift of experience
An EXCITING ADVENTURE TO LOOK FORWARD TO

May Be purchased in any denomination you choose

Gift certificates Never Expire
Please use the secure online tool below for purchasing a gift certificate, then personalize it with your own note to celebrate an anniversary, wedding, birthday, holiday, accomplishment, or simply a family member, a dear friend, or a colleague who deserves a unique vacation.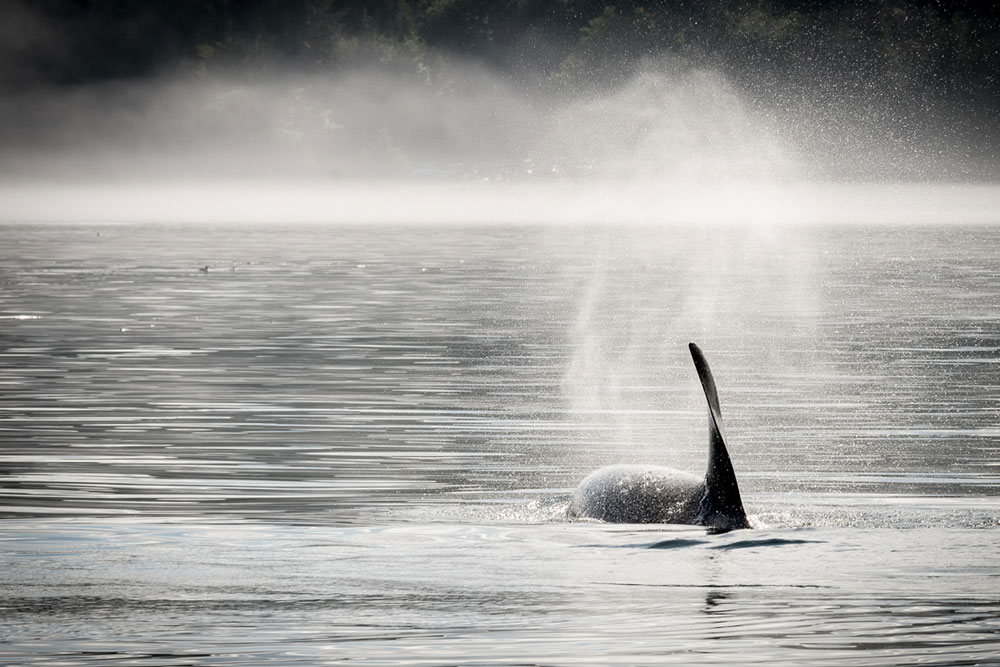 Our gift certificates can be redeemed online or over the phone while making a trip reservation. They never expire and can be gifted in any amount you choose toward an experience, or as a full trip package.
Please feel free to call our office at 1-800-307-3982 (from within Canada and the U.S) or 1-250-285-2121 (from overseas). We can be reached by email at [email protected] If, for any reason, you are having trouble purchasing a gift certificate, please do not hesitate to contact us. We are always happy to help!
Gift certificates may be redeemed at any time subject to tour availability. Where face value of the gift certificate is less than the tour cost, the value is applied to the final balance after deposit. Not redeemable for cash value. Gift certificates may not be sold, but are transferrable with authorization of the initial recipient. Please see our general booking Terms and Conditions for more details on booking a trip.