Homage To Our First Great Bear Rainforest Tour
September 16th, 2017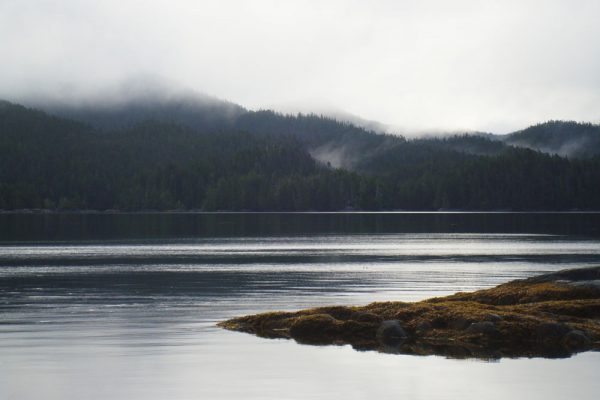 A molten sea stretches before me, a vast shimmering pool of shadow and light, unbroken by waves or the wind. I paddle rhythmically, dip, twist, pull and push, out, in, repeat. Close by eleven other kayakers are repeating the same motions; the only sounds are the gentle splash of our paddles and the swoosh of our PFDs on our spray skirts….
Photo & Video Contest 2016
October 15th, 2016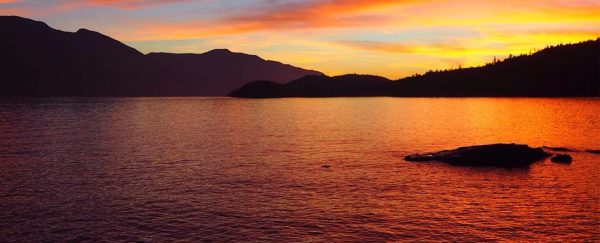 We want to say thank you to all of our this year's photo and video contest participants. We received an amazing selection of shots and videos and it wasn't easy to choose the winners. Our guests captured many special moments, highlights of their tours and a big variety of the beauty of British Columbia's coastal regions where we operate our tours each…
Member of 1% for the planet
July 6th, 2016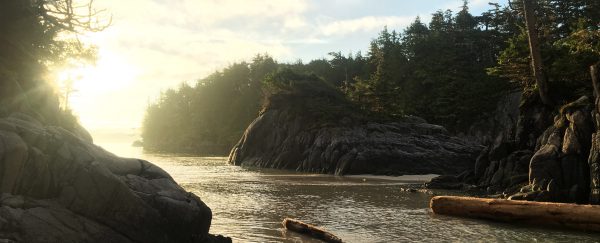 Spirit of the West Adventures has been a proud member of 1% For The Planet since 2007. As part of our commitment to the environment, every year we donate 1% of our sales (not just profits) to organizations dedicated to protecting and preserving the environment and areas we love. Over the years as 1% members we have donated over $55,000. 1% For The…
Things to do on Vancouver Island
April 28th, 2016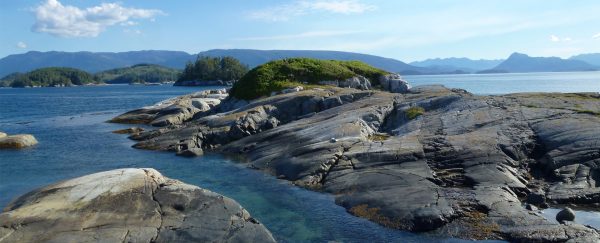 Vancouver Island stretches for almost 500km from the historical BC capital of Victoria in the southwest to the wild and rugged Cape Scott at the northern tip. The island is home to one of the world's most diverse ecosystems, including rainforests, beaches, mountains, oceans, rivers and lakes that create habitats for a rich diversity of wildlife. Vancouver Island has an…
So you want to be a kayak guide?
April 10th, 2016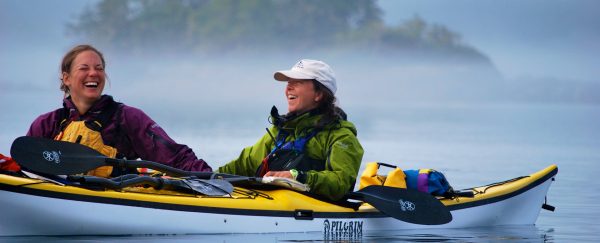 Kayak guides wear many different hats; wilderness guide, gourmet chef, historian, interpreter, entertainer and role model, among others. All have a real passion for paddling, wildlife, and their outdoor lifestyle; and nothing makes them happier than the opportunity to share these with guests. Our guides come from all walks of life, and each brings a unique style and perspective to…
Sign up for our Email Newsletter