Overcoming adversity – in a kayak
March 3rd, 2020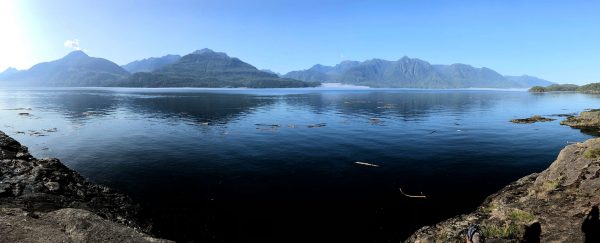 Karen Lai, long-time guest and friend of Spirit of the West once again successfully applied for MEC's expedition grant program. We are inspired time and time again by her determination: overcoming adversity and not letting Cerebral Palsy slow her down in the pursuit of adventure. Her nature-loving and strong mind brought her to the heart of the Johnstone Strait in summer 2019….
The advantages of early season travel
February 15th, 2020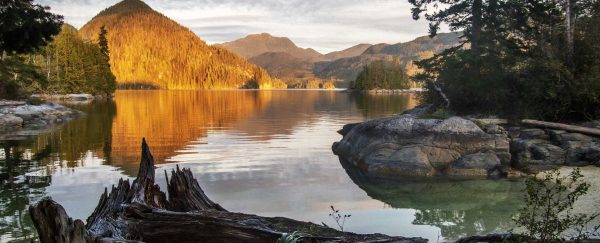 The feeling of being the first out there One of my favourite times to go kayaking in British Columbia is during the spring after the winter storms have passed, but before the summer crowds swoop in. It offers a unique opportunity to explore a place for the first time with a heightened sense of calmness and tranquility before the busiest part…
Living in fresh air. Travelling by water.
January 23rd, 2020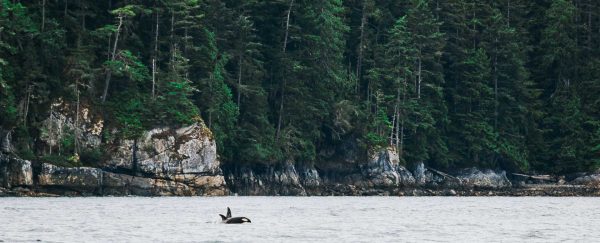 We are proud to launch our Stories by Guests series. From the many experiences our guests share with us, we are happy to introduce you to a few personal stories. From the many experiences our guests share with us, we want to share with you some of the unforgettable memories we are touched to have been a part of. Amanda joined…
We have our winners!
October 16th, 2019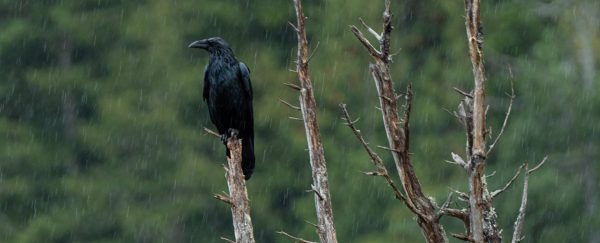 Holy paddler! This was another year of spectacular photo submissions. Once more, we are amazed and truly grateful. Kayak photo & video contest winners 2019 A BIG THANK YOU to all participants! It's the time of the year when the halls of our Spirit of the West base are filled with 'wows', 'oohs' and 'aahs'! We had another year of absolutely…
Our 2018 Donations: $15,000
December 20th, 2018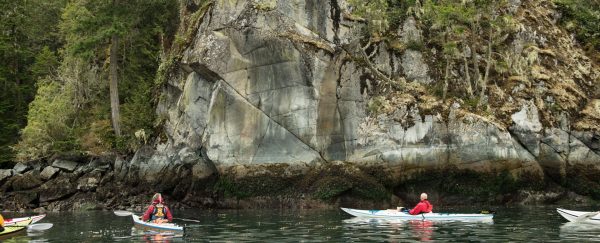 Spirit of the West Adventures has been a proud member of 1% For The Planet since 2007. As part of our commitment to the environment, every year we donate 1% of our sales (not just profits) to organizations dedicated to protecting and preserving the environment and areas we love. Over the years as 1% members, we have donated over $67,000. 1% For The…
Sign up for our Email Newsletter