We're a certified Responsible Travel member!
December 19th, 2018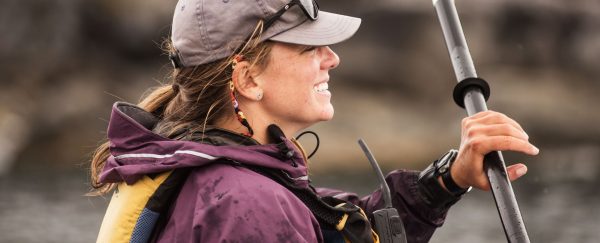 WHO IS RESPONSIBLE TRAVEL & WHAT'S THEIR MISSION? We've done the hard work in meeting the criteria to become a part of the responsibletravel.com community and become a member. The work was certainly worthwhile as it is important to us to separate ourselves from tourism businesses who do not do as much (or anything) to minimize environmental impacts or contribute to the…
A Postcard from the West Coast
December 18th, 2018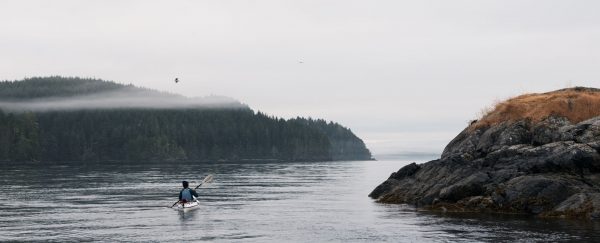 The story behind the production… Over the past 4 years, a few of our crew members and our friend and videographer David Hartman from Hayfire Media have been working on filming and documenting most of our popular kayaking tours (check out our videos page for some of the results!). The first trip, in August 2015, brought us to Johnstone Strait…
And the winner is…
October 15th, 2018

Holy paddler! This was another year of spectacular photo submissions. Once more, we are amazed and truly grateful. A BIG THANK YOU to all our 2018 participants for capturing those special moments that show the unique characters of the places we are fortunate to kayak and explore! With so many excellent entries, it was difficult to choose a winner. There were…
Winners Photo & Video Contest 2017
October 15th, 2017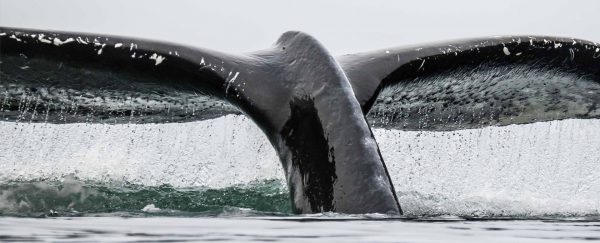 WOW! We literally got overrun with simply impressive photo and video contest submissions. THANK YOU TO ALL PARTICIPANTS for capturing all those special moments that show the uniqueness of the places we are fortunate to discover, explore and paddle each summer. With so many incredible entries, we asked for some outside help in deciding the winners. Our thanks to local photographer…
Homage To Our First Great Bear Rainforest Tour
September 16th, 2017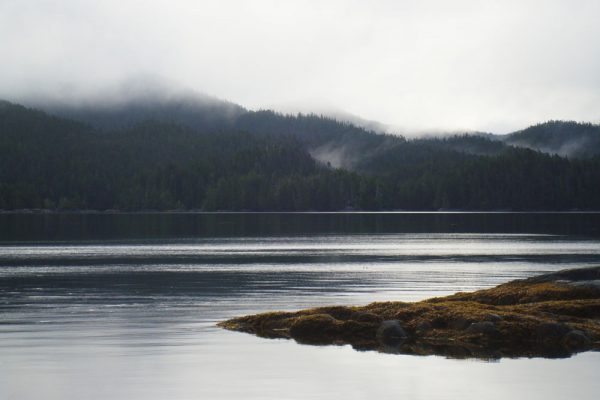 A molten sea stretches before me, a vast shimmering pool of shadow and light, unbroken by waves or the wind. I paddle rhythmically, dip, twist, pull and push, out, in, repeat. Close by eleven other kayakers are repeating the same motions; the only sounds are the gentle splash of our paddles and the swoosh of our PFDs on our spray skirts….
Sign up for our Email Newsletter