January 23rd, 2020
We are proud to launch our Stories by Guests series. From the many experiences our guests share with us, we are happy to introduce you to a few personal stories. From the many experiences our guests share with us, we want to share with you some of the unforgettable memories we are touched to have been a part of.
Amanda joined our Johnstone Strait Ultimate tour in the summer of 2019. Have fun reading through her story.
Living in fresh air. Travelling by water.
As a kid, I was scared of the water.
Growing up on the prairies, I was never around lakes or oceans. They were intimidating.
Sea monsters, slimy weeds, and certain death were my main concerns.
Luckily, after 6 years of living in BC, I've grown to understand – and appreciate – what lies beneath the waves. I'm learning to time the tides, ride the waves, and most recently – identify the sound an orca makes as it breathes.
The photos below are from a kayak trip I took with Spirit of the West Adventures. Our basecamp on West Cracroft Island is what dreams are made of. Tents on platforms with views of the ocean, an outdoor dining hall with a steady flow of coffee, and a wood-fired hot tub perched on the rocks.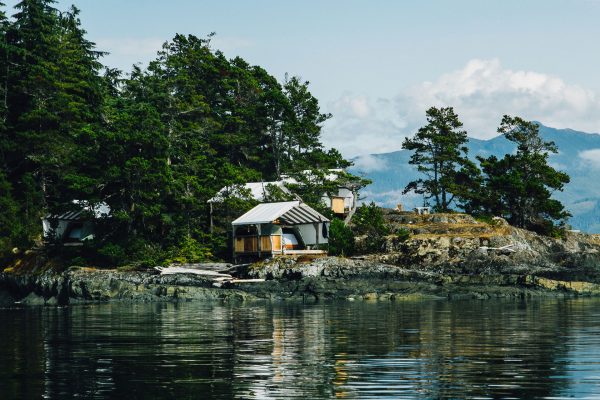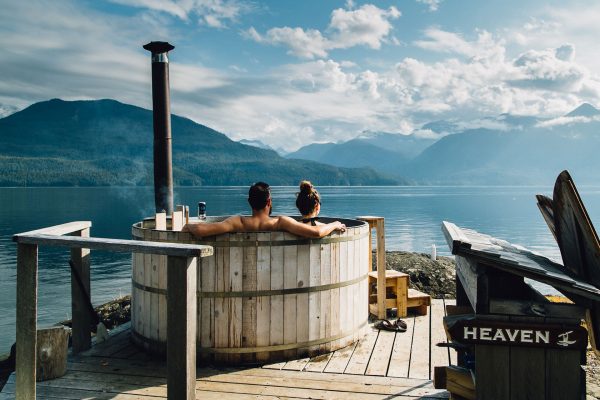 From this base, we kayaked, hiked and swam. We learned about the sea monsters that lived below the surface, and how to cook and eat the slimy weeds. We were even blessed with the appearance of the Northern Resident Killer Whales – complete with a newborn female calf in the A1 Pod!
We lived in the fresh air and travelled by water. We watched the fog rise off of the Strait every morning and witnessed the sun set behind the mountains every night.
And aside from the 8-degree polar dips (and the odd Lion's Mane jellyfish), I wasn't scared at all.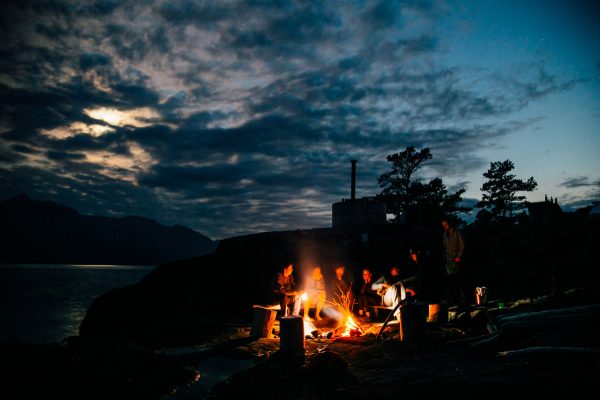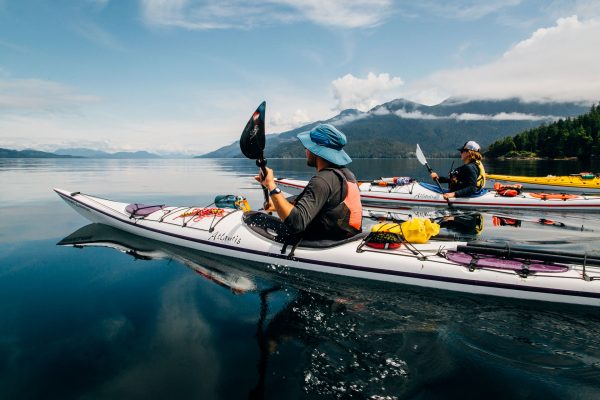 Amanda shared with us these photos from her group's walk through a coastal old-growth forest to visit Eagle Eye orca research station. Eagle Eye research station is operated by Cetus Research and Conservation Society. It is their core mission to educate boaters and kayakers about their impacts on the whales and their responsibilities on the water. These efforts benefit whales in the immediate and enhance public understanding of their plight. Over the years, the Cetus warden program has significantly contributed to the culture of respect and the degree of understanding exhibited by the human communities in the region.
The research station is located on a cliff overlooking the Johnstone Strait, offering interesting information about orcas with the best possible view over the whales' habitat.
Why you should visit our kayaking camp in the Johnstone Strait? Learn about the trip highlights here.
Photo credit: Amanda Palmer Photography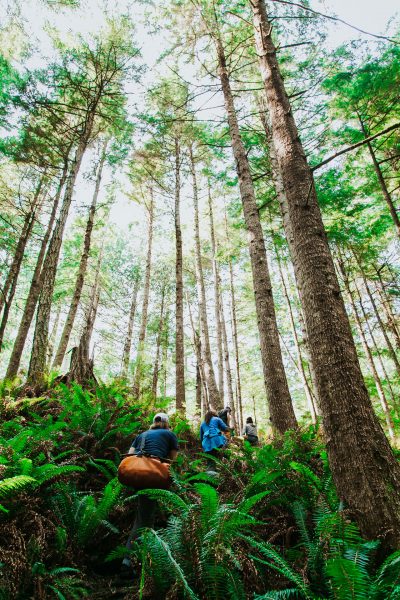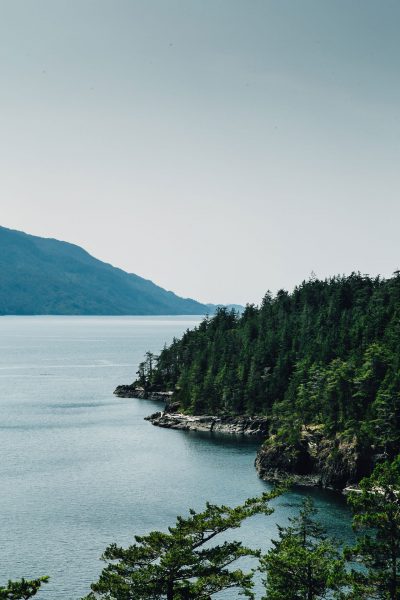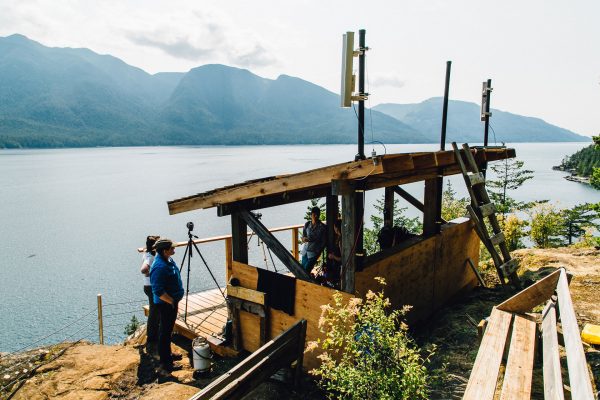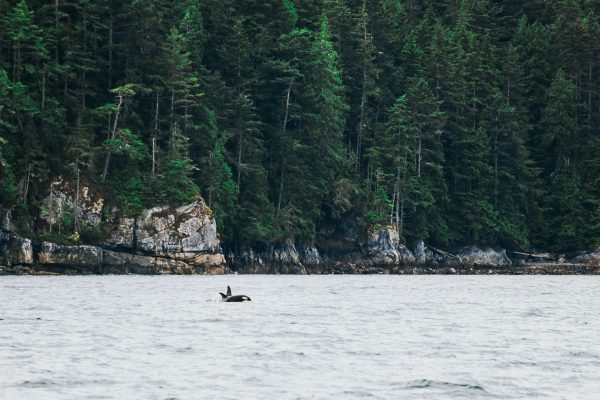 Sign up for our Email Newsletter