October 16th, 2019
Holy paddler! This was another year of spectacular photo submissions. Once more, we are amazed and truly grateful.
Kayak photo & video contest winners 2019
A BIG THANK YOU to all participants!
It's the time of the year when the halls of our Spirit of the West base are filled with 'wows', 'oohs' and 'aahs'! We had another year of absolutely great submissions. Many of the special moments that show the unique characters of the destinations we are fortunate to kayak and explore got captured in creative, thoughtful and unique ways.
It's never easy to choose the winners, but it was a pleasure to review all the submissions! There were great wildlife sightings, amazing landscapes and many personal moments with stories to tell. Our thanks to the Spirit of the West panel that pored over all the images to choose their favourites. The winners have been notified by email directly and will be announced on social media as well.
Below are our selections for winners this year. Please enjoy looking through their submissions!
To see all of this year's entries, check out the contest submission page.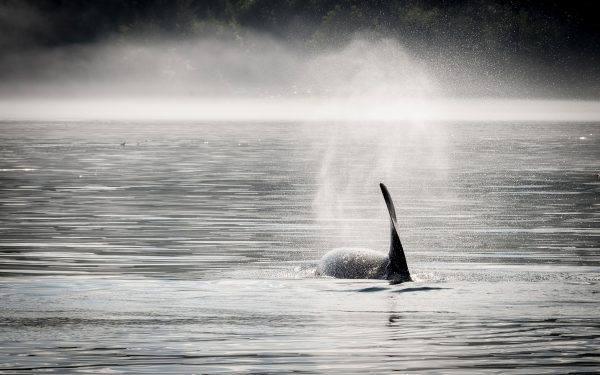 Grand Prize Winner
Sue Hanamann (USA)
"Orca #2. I love the sun highlighting the spray around this guy. I also believe that he was hunting as he was doing some crazy turns and dives. The twist in his dorsal fin in this shot is SO cool!
I have done several kayaking tours in San Juan Island and Vancouver Island over the past 15 years. I have also been whale watching many many times. The wildlife on this trip was nothing short of phenomenal! The best trip EVER EVER EVER!"
*Wins a credit of $1000 towards their next tour with us.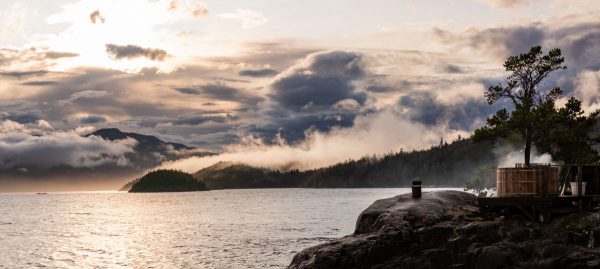 Second Prize Winner
Joseph (Stan) Bravenec (USA)
"Sunset on the hot tub at the JSU base camp with clouds moving in."
Stan's Johnstone Strait Ultimate experience inspired us to view his submissions as a sort of photo essay – a few more shots are included below!
*Wins a credit of $500 toward their next trip with us.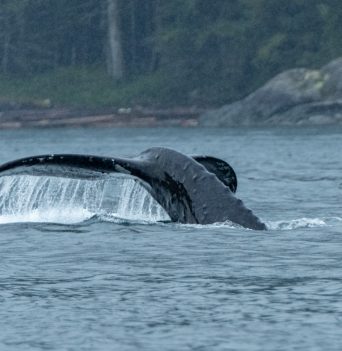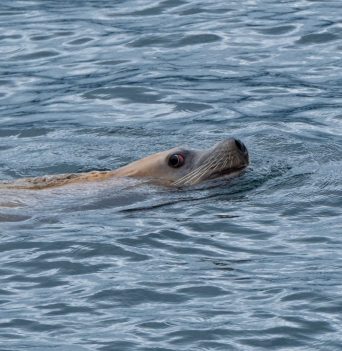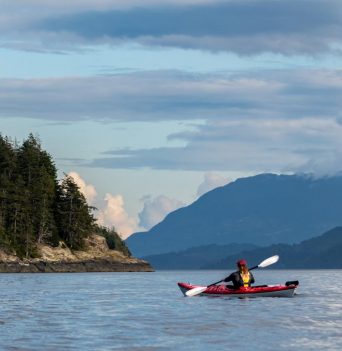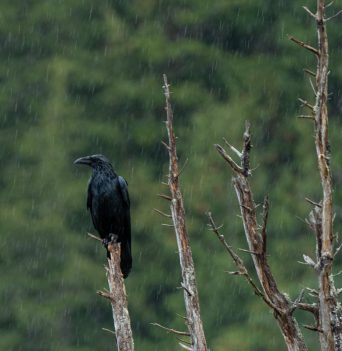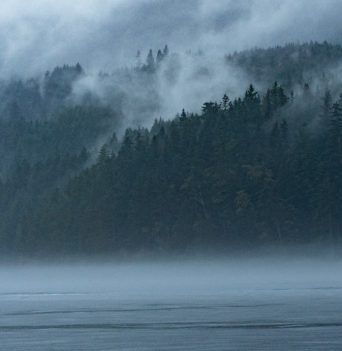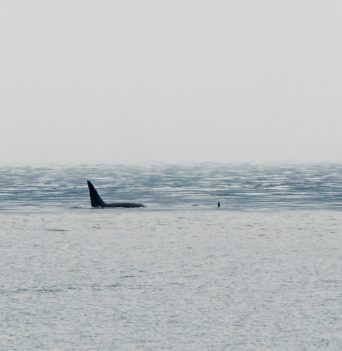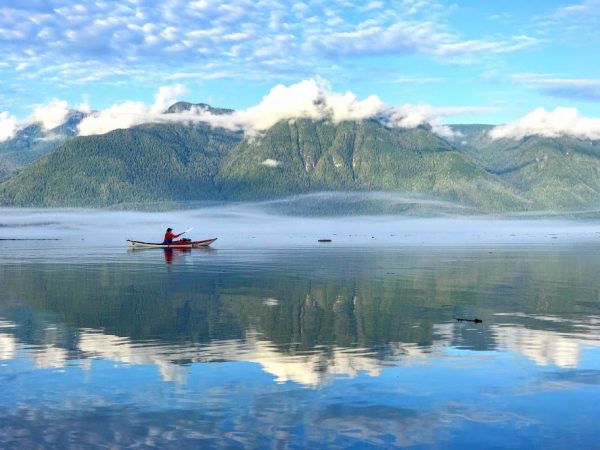 Third Prize Winner
Lindsey Lapointe (USA)
This image of a serene kayaker framed in mist against the iconic backdrop of Vancouver Island's mountains earns Lindsey the third prize this year.
*Wins a credit of $250 toward their next trip with us.
VIDEOS
Grand Prize Winner
Sebastian weiss (GER)
"The 4 day tour with great people and great guides was just amazing. The beautiful nature was stunning and I'll keep the memories of this special experience for the rest of my life. My special moment is the engagement with my girl on the Orca Lite Trip! And of course some humpback Action we had on our trip! Hope to see you soon and I hope you like my Canada video!
Special thanks to our guides Jess & Rowan!"
*Wins a credit of $1000 toward their next trip with us.
Sign up for our Email Newsletter