We have our winners!
October 16th, 2019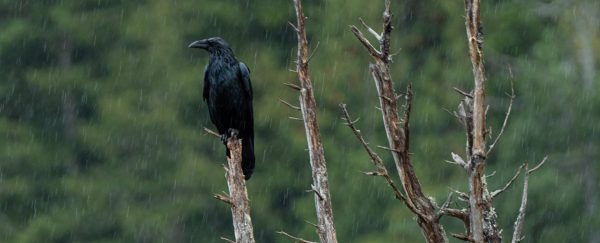 Holy paddler! This was another year of spectacular photo submissions. Once more, we are amazed and truly grateful. Kayak photo & video contest winners 2019 A BIG THANK YOU to all participants! It's the time of the year when the halls of our Spirit of the West base are filled with 'wows', 'oohs' and 'aahs'! We had another year of absolutely…
Our 2018 Donations: $15,000
December 20th, 2018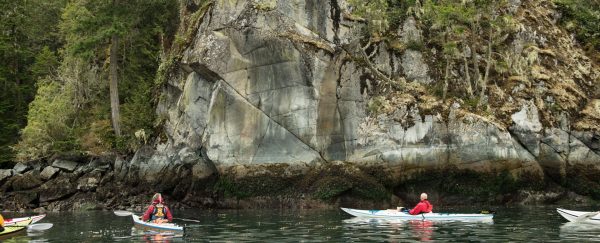 Spirit of the West Adventures has been a proud member of 1% For The Planet since 2007. As part of our commitment to the environment, every year we donate 1% of our sales (not just profits) to organizations dedicated to protecting and preserving the environment and areas we love. Over the years as 1% members, we have donated over $67,000. 1% For The…
We're a certified Responsible Travel member!
December 19th, 2018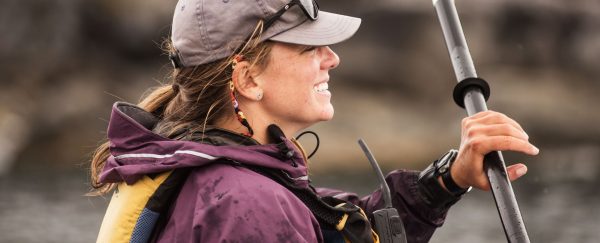 WHO IS RESPONSIBLE TRAVEL & WHAT'S THEIR MISSION? We've done the hard work in meeting the criteria to become a part of the responsibletravel.com community and become a member. The work was certainly worthwhile as it is important to us to separate ourselves from tourism businesses who do not do as much (or anything) to minimize environmental impacts or contribute to the…
A Postcard from the West Coast
December 18th, 2018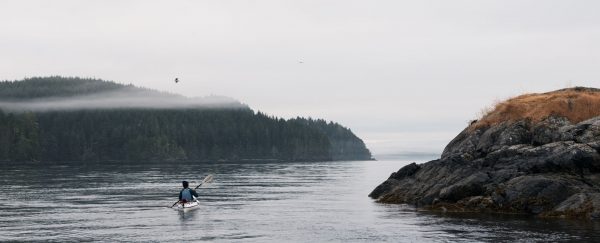 The story behind the production… Over the past 4 years, a few of our crew members and our friend and videographer David Hartman from Hayfire Media have been working on filming and documenting most of our popular kayaking tours (check out our videos page for some of the results!). The first trip, in August 2015, brought us to Johnstone Strait…
And the winner is…
October 15th, 2018

Holy paddler! This was another year of spectacular photo submissions. Once more, we are amazed and truly grateful. A BIG THANK YOU to all our 2018 participants for capturing those special moments that show the unique characters of the places we are fortunate to kayak and explore! With so many excellent entries, it was difficult to choose a winner. There were…
Sign up for our Email Newsletter