Coronavirus Planning and Updates
March 16th, 2020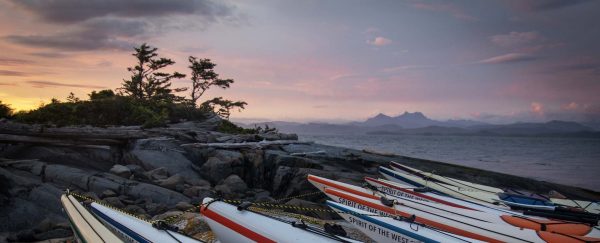 Other helpful links: Our adapted Terms & Conditions | Travel Insurance – The Basics The rapidly evolving situation regarding coronavirus (COVID-19) and public health efforts to contain its spread is on many people's minds at the moment. The unprecedented measures that are being taken have thrown all our lives into some state of turmoil – even here on our small coastal…
Travel Insurance: The Basics
March 9th, 2020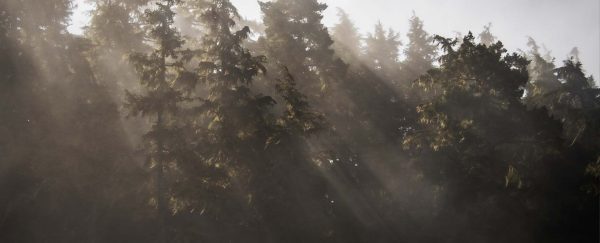 Travel Insurance 101 & Frequently Asked Questions No one wants to think about missing their vacation, but ensuring that you have appropriate travel insurance coverage can really decrease the stress and financial pain of the unexpected! Travel insurance comes in many different shapes and sizes, and it will take some work on your behalf to read through the fine print…
Overcoming adversity – in a kayak
March 3rd, 2020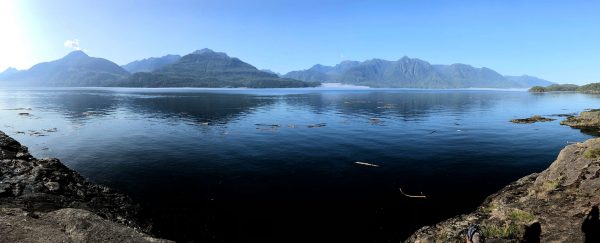 Karen Lai, long-time guest and friend of Spirit of the West once again successfully applied for MEC's expedition grant program. We are inspired time and time again by her determination: overcoming adversity and not letting Cerebral Palsy slow her down in the pursuit of adventure. Her nature-loving and strong mind brought her to the heart of the Johnstone Strait in summer 2019….
The advantages of early season travel
February 15th, 2020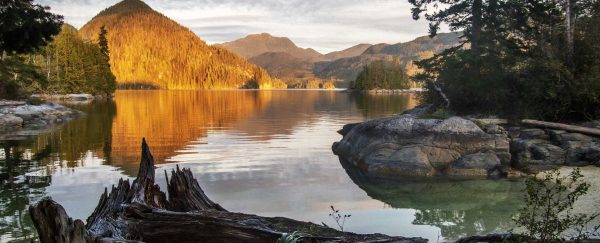 The feeling of being the first out there One of my favourite times to go kayaking in British Columbia is during the spring after the winter storms have passed, but before the summer crowds swoop in. It offers a unique opportunity to explore a place for the first time with a heightened sense of calmness and tranquility before the busiest part…
Living in fresh air. Travelling by water.
January 23rd, 2020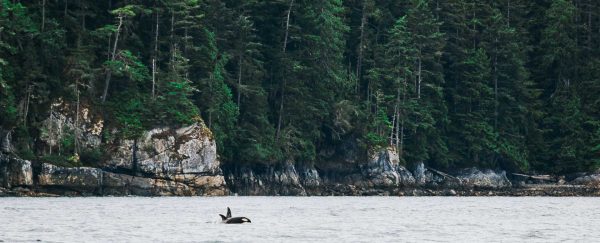 We are proud to launch our Stories by Guests series. From the many experiences our guests share with us, we are happy to introduce you to a few personal stories. From the many experiences our guests share with us, we want to share with you some of the unforgettable memories we are touched to have been a part of. Amanda joined…
Sign up for our Email Newsletter