Learn About the Pacific Harbour Seal
January 21st, 2018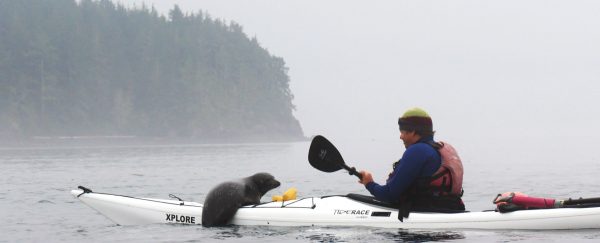 On many of our sea kayaking tours around Vancouver Island, we have the opportunity to view Habour seals in their natural environment. Our guests often ask about these amazing creatures, so we thought we would pass along some facts about seals for anyone who might be interested! Seals belong to a group of mammals called Pinnipeds, meaning 'feather foot', which…
Homage To Our First Great Bear Rainforest Tour
September 16th, 2017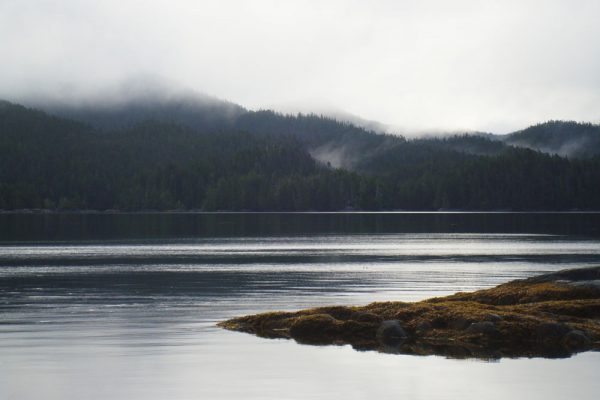 A molten sea stretches before me, a vast shimmering pool of shadow and light, unbroken by waves or the wind. I paddle rhythmically, dip, twist, pull and push, out, in, repeat. Close by eleven other kayakers are repeating the same motions; the only sounds are the gentle splash of our paddles and the swoosh of our PFDs on our spray skirts….
Best Glamping & Whale Watching – New for 2017
December 22nd, 2016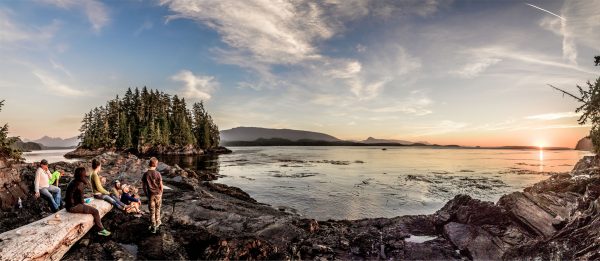 Just when you thought it couldn't get any better, Spirit of the West Adventures is pleased to announce the addition of a new glamping experience to our roster of wilderness kayaking adventures. Imagine beautiful big white tents set against the backdrop of towering fir trees and the blues and greens of the ocean lapping at your doorstep.The sounds of silence, interrupted…
Things to do on Vancouver Island
April 28th, 2016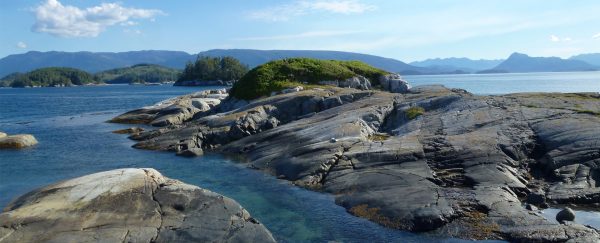 Vancouver Island stretches for almost 500km from the historical BC capital of Victoria in the southwest to the wild and rugged Cape Scott at the northern tip. The island is home to one of the world's most diverse ecosystems, including rainforests, beaches, mountains, oceans, rivers and lakes that create habitats for a rich diversity of wildlife. Vancouver Island has an…
So you want to be a kayak guide?
April 10th, 2016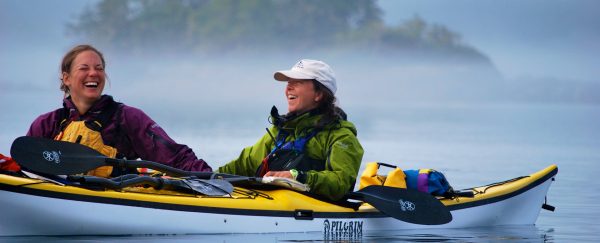 Kayak guides wear many different hats; wilderness guide, gourmet chef, historian, interpreter, entertainer and role model, among others. All have a real passion for paddling, wildlife, and their outdoor lifestyle; and nothing makes them happier than the opportunity to share these with guests. Our guides come from all walks of life, and each brings a unique style and perspective to…
Sign up for our Email Newsletter