Sea Kayak Design 101
March 20th, 2019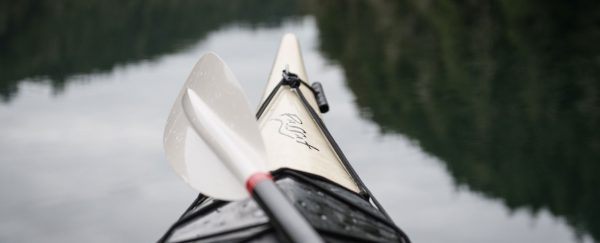 On our kayak tours on the B.C. coast, guests are given the opportunity to paddle a variety of different kayaks from most of the major North American manufacturers. The question we get most often about our gear is whether we use single or double boats (we use both!), but there is a lot more to know about kayaks for those…
What are tides?
January 20th, 2019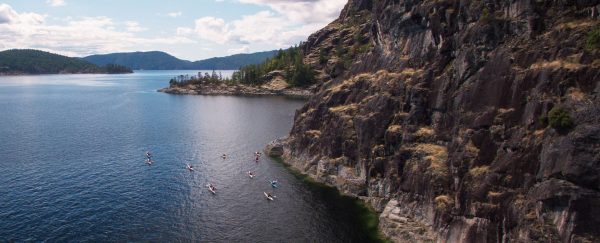 Picture it: You've planned the perfect day of relaxing on the beach. You have your snack packed, your favourite beach towel in tow, and your comfiest pair of flip-flops flip-flopping under your feet. You've picked the perfect spot and set up camp among the soft sand and seashells, much closer to the cool, refreshing water than those other chumps lounging…
A Postcard from the West Coast
December 18th, 2018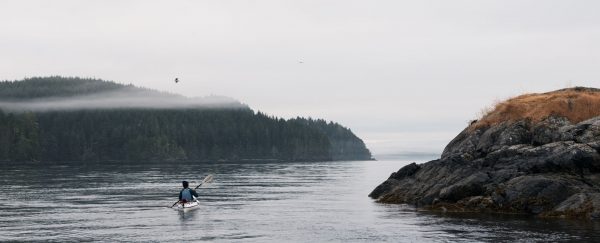 The story behind the production… Over the past 4 years, a few of our crew members and our friend and videographer David Hartman from Hayfire Media have been working on filming and documenting most of our popular kayaking tours (check out our videos page for some of the results!). The first trip, in August 2015, brought us to Johnstone Strait…
Learn About the Pacific Harbour Seal
January 21st, 2018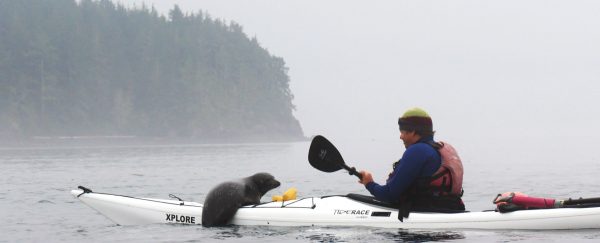 On many of our sea kayaking tours around Vancouver Island, we have the opportunity to view Habour seals in their natural environment. Our guests often ask about these amazing creatures, so we thought we would pass along some facts about seals for anyone who might be interested! Seals belong to a group of mammals called Pinnipeds, meaning 'feather foot', which…
Homage To Our First Great Bear Rainforest Tour
September 16th, 2017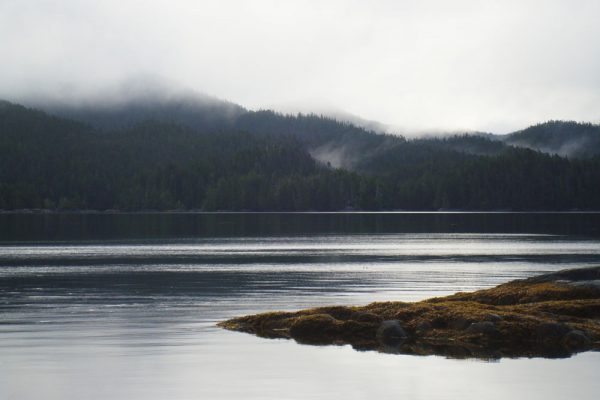 A molten sea stretches before me, a vast shimmering pool of shadow and light, unbroken by waves or the wind. I paddle rhythmically, dip, twist, pull and push, out, in, repeat. Close by eleven other kayakers are repeating the same motions; the only sounds are the gentle splash of our paddles and the swoosh of our PFDs on our spray skirts….
Sign up for our Email Newsletter