For our solo travelling guests
For our tours in summer 2020 we welcome private groups of at least 2 people. We truly value our solo travellers and are looking forward to having you back with us for our paddling season 2021 and onwards. Thank you for your understanding.
Disconnect to reconnect
You – that's the keyword. So often, we witness the magical and life-changing experiences of our solo travellers. Enjoy your peace, your pace and your very own special time to adventure. Immerse yourself in the freedom and refreshing calm that nature and wildlife brings. Soak up peaceful alone time, while always having the option to join good company around a fire, in a double kayak, or over a hearty meal.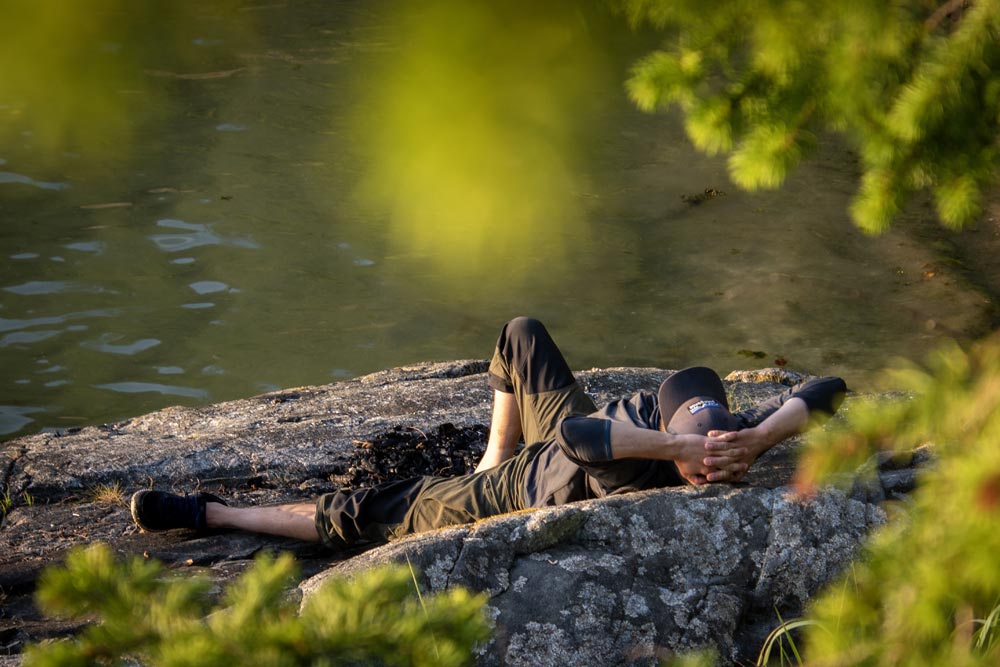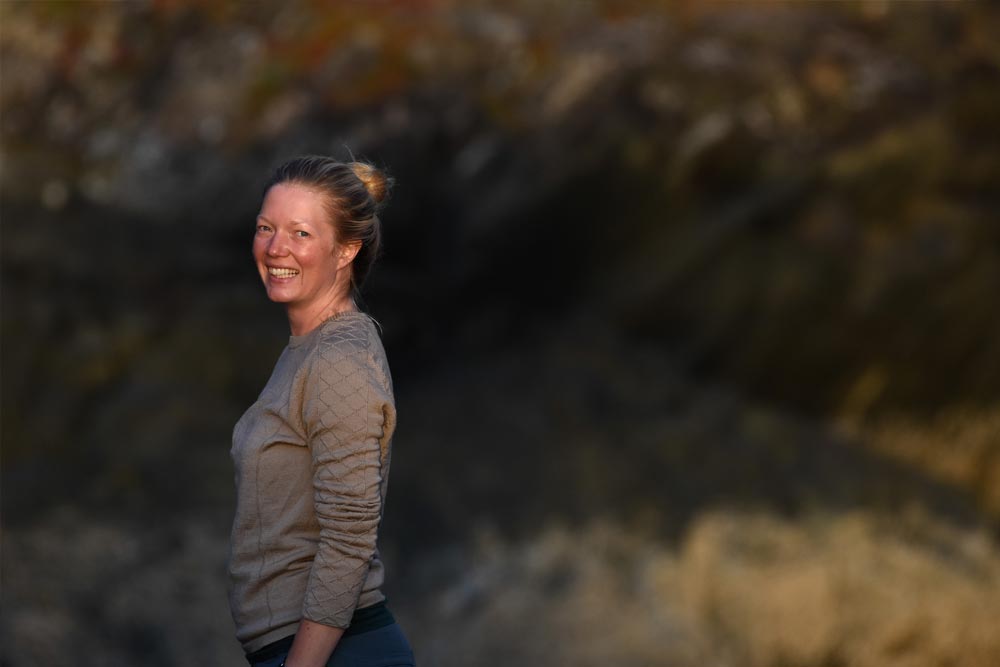 No Single supplement fees
Not for your own tent and not for anything else!
Your very own tent
Enjoy the space, enjoy the peace.
But don't worry, you will never be alone in the forest. You have the option to camp close to others or to find a more private spot to enjoy your space.
Tents at our eco-camps are set up in safe locations that are close to our guides in case you need assistance.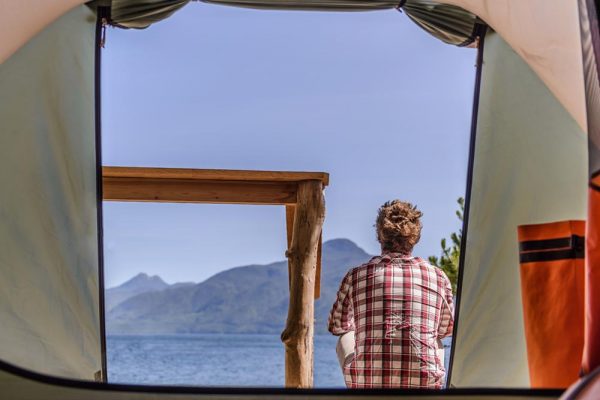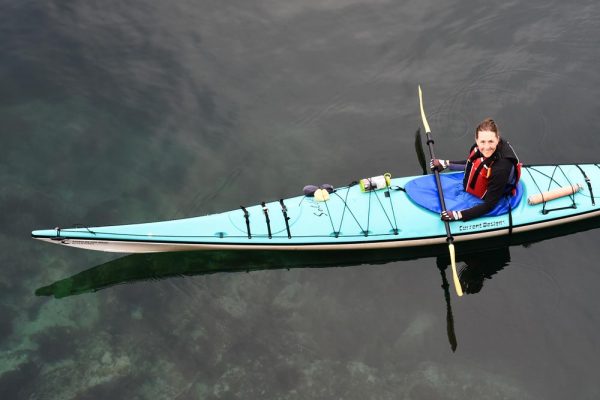 Single Kayak? double kayak? It's your choice!
Feeling like an independent explorer the first day? A single kayak may be right for you. Feeling a little tired the next day? A double kayak travels fast, feels stable, and let's be honest, allows you to take little breaks while your boat is still moving – a great option for those longer days on the water.
For safety reasons, we bring both types of kayaks on all our trips and paddlers may try different kayaks depending on group preferences.
NEW ADVENTURE FELLAS
If you want to, you will make new friends before you can even think about feeling lonely. We have witnessed many wonderful, lasting friendships form on our trips – guests who have met on one trip and come back together for another, or folks who met their significant other on a trip and come back as a married couple (this has happened 4 times already!) Enjoy conversations and share experiences with other like-minded people from around the world.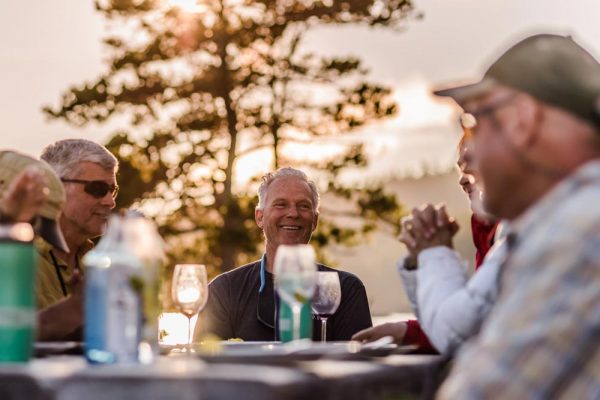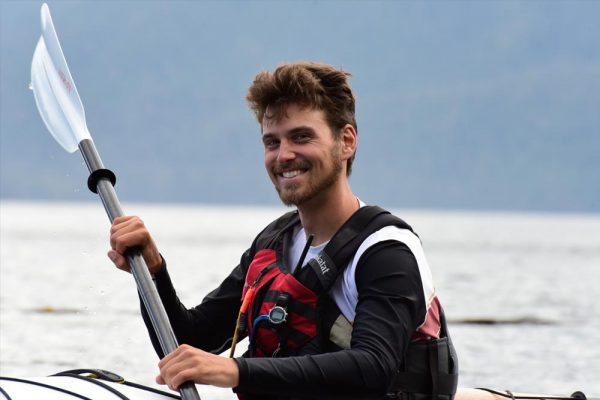 YOU CAN ALWAYS COUNT ON OUR GUIDES
Our guides have extensive training in sea kayaking, wilderness first aid, camping and travelling. They will take care of you and make you feel comfortable the whole trip. They are friendly, lovable and fun; will pamper you with amazing meals; and will share their passion and knowledge about the environment we paddle through.
WE COOK DELICIOUS MEALS, ADAPTED TO YOUR DIETARY PREFERENCES
Don't you worry, we got you covered! Our full-time dedicated food crew ensures dietary needs and restrictions are met, providing creative culinary alternatives that will please vegetarians, vegans, gluten, dairy, and wheat-free diets, and those with various allergies and food sensitivities. Of course, the food is hearty, healthy, full of flavor, locally-inspired, and fun.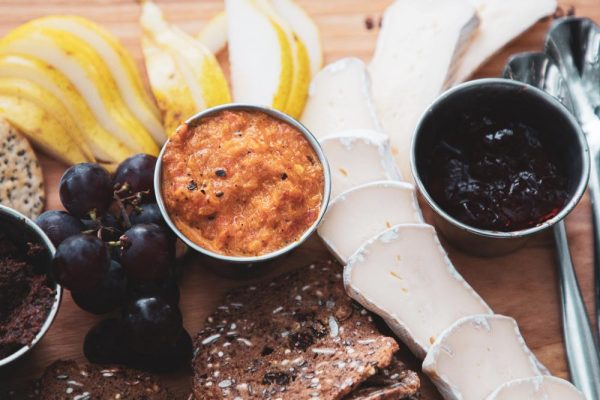 You see, there is not much more to do than to call us to discuss your trip. Sea kayaking and exploring BC's coastal paradise is an incredible experience, and we provide it in an all-inclusive, convenient, safe package.
Contact our office crew anytime with your questions. Our tour experts are ready if you need help in choosing the perfect kayaking adventure for you.