We are ready when you are.
We know first-hand the restorative and soul-filling benefits of time outside and time spent in a kayak. We want to help you get outside into the wilderness safely and responsibly – while acknowledging that the reality of travel has changed this summer.
We are taking the risks associated with COVID-19 very seriously and have been busy preparing to be able to offer tours while minimizing risk. We have a robust set of policies, procedures, training and changes to physical infrastructure designed to help keep us all safe. The decision to travel however is personal, and please know that we cannot guarantee that we can eliminate the virus from the environment. We will be doing our best, with your help, to be as safe and responsible as possible.
To learn more about what we are doing to help keep us all safe, please see below, and always feel free to contact us with any questions or concerns.
---
Private Groups Only
At this time, we are only accepting reservations from groups who all know each other and are sharing a "bubble" or household together (not maintaining physical distance between each other). This allows you to know and trust your fellow travellers and their contacts.
Small Groups, Great Guides and a Hygiene Manager
We have made the maximum group size 8 guests (normally 10-13), while maintaining our usual 2 guides and adding a full-time dedicated camp hygiene manager who will be responsible for enhanced cleaning protocols. Groups of 4 or less people will have one guide and a hygiene manager as their team.
Prepared & Trained Guides with 24/7 Support
Our guide team members hold advanced certifications in kayaking guiding, wilderness first-aid, VHF radio operation and bring a wealth of experience to all they do. They will also now receive thorough training regarding possible COVID-19 prevention and situations. This includes our protocols for evacuation should that be necessary. Gloves, masks, and distancing according to current recommendations will be required of all staff.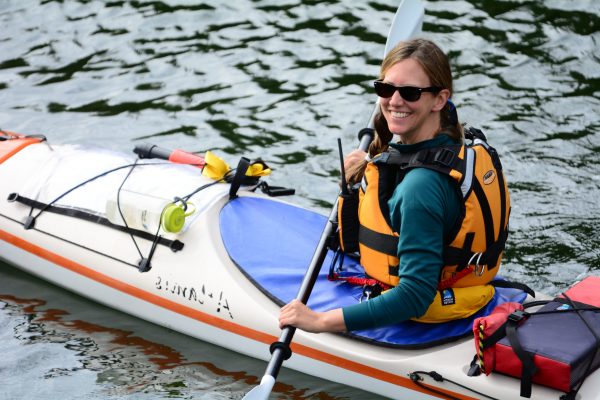 Travel Prepared & Responsibly
We host a virtual pre-trip meeting before you depart to help ensure that you are prepared for your journey and up-to-date on the latest ways to help keep you and the communities through which you pass safe.
Statement of Understanding
We need your help in ensuring we all stay healthy and well. In advance of the tour we will ask you to read, agree to and embrace the points outlined in our COVID statement of understanding which is designed to ensure we are all on the same page and working together to keep each other healthy and well.
Travel Only If Healthy
Please do your part and start your travels only if feeling well and healthy. We will also be helping ensure your health by completing a COVID pre-trip screening questionnaire for all guests and staff. Please understand that if you or a member of your household or bubble cannot meet the screening criteria, you will be unable to join us.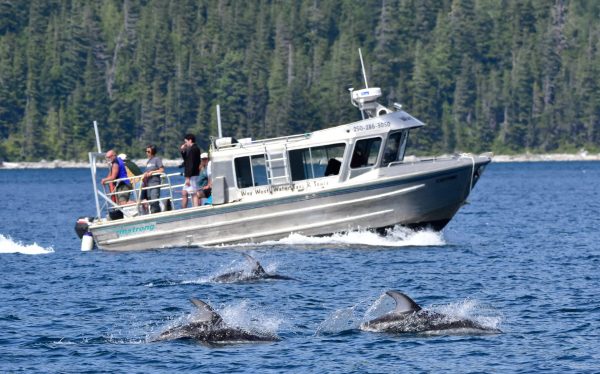 Transportation
We are asking kayakers to meet us in Port McNeill on northern Vancouver Island. By traveling in your own personal vehicle to and from the tour, we eliminate the need to be in an enclosed space together. The water taxi transfer to camp from Port McNeil is short (30 mins) and everyone will sanitize hands and wear masks for the duration of the transfer. You are also encouraged to remain on the open-air back deck for the journey. We will be completing enhanced cleaning of all our vans, kayaks and boats.
Maintaining Distance
We are so fortunate to have wide open spaces and open-air camp facilities that allow us space to relax and enjoy. At the current time we are only accepting reservations from groups who are sharing households or bubbles. Spirit of the West Adventures team members will be keeping a minimum 2 metre distance from you and your group except in case of an emergency. Where 2 metre distancing can't be maintained we will don PPE as necessary.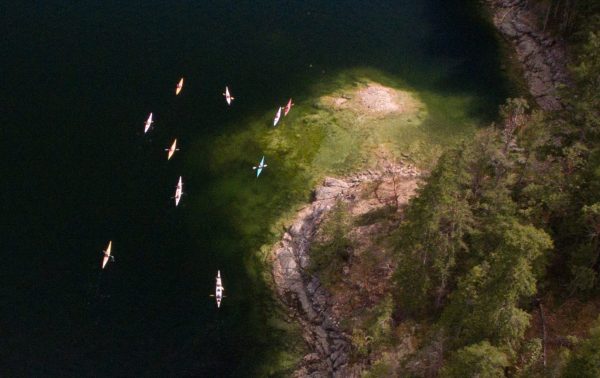 Additional Time Between Groups
We have spaced out our tours so that the camp will not have any guests for one evening between trips to allow for a deep and extensive cleaning between groups. In addition, because we are operating at a lower capacity only half of the tents will be occupied on any given trip, meaning the other half are untouched for 3 days after they have been thoroughly cleaned.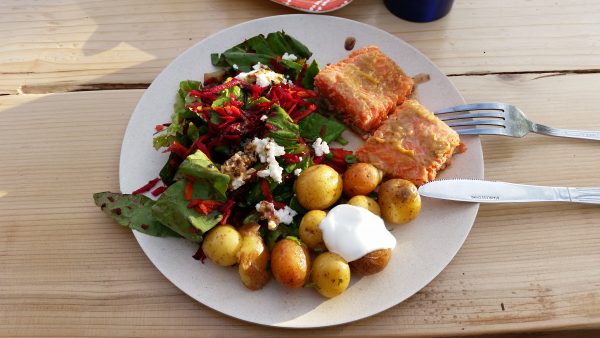 Meal Preparation & Outdoor Dining
Our guides are trained to follow the recommended health and safety guidelines for food service. Our team will be wearing masks and gloves while handling and preparing food. We will be serving plated meals to all our guests rather than any buffet or self-serve presentation (you can always come back for more!).
Additional Cleaning & Sanitation
Sanitation and hygiene are always important in a group setting and this year we have added additional precautions, further cleaning and disinfecting of all surfaces and equipment. Our dedicated camp hygiene manager will keep surfaces and high touch areas clean and sanitary. We will issue each guest with a set of paddling gear that has been cleaned and isolated for 3 days prior to your use. You will have a designated area for storage and will share kayaks only within your group bubble.
Hand Washing & Sanitizing
We have installed additional sinks for hand washing strategically around the camp, along with hand sanitizer in various locations. All staff and guests will be reminded to hand wash at various times throughout the day. All guests will also be given hand sanitizer to carry in your pocket. We encourage you to bring your own hand sanitizer for your journey.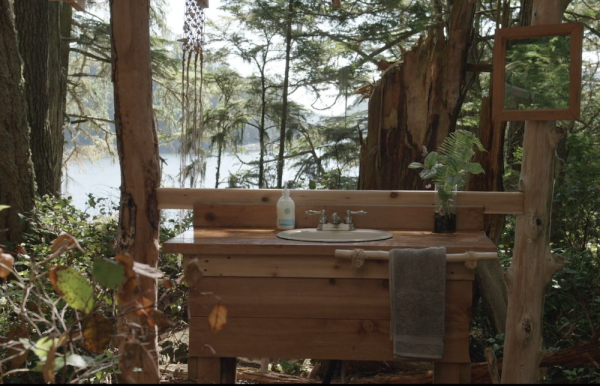 Private Bathrooms and Hand Washing Sinks
New to the camp this year is a private composting toilet at each tent along with a hand washing sink. This toilet system gets emptied and cleaned between each group.
Bring a Face Covering
Bring your preferred face covering, and we'll supply a few extras on the trip in case you forget. Cloth masks, buffs, etc. are all good options. While we don't anticipate needing to wear these frequently, there will be times when they are required such as on the water taxi or if another occasion arises where physical distancing cannot be maintained.
Following the Advice of the Public Health Office
We are closely following the advice and recommendations of the office of public health, including BC's Restart Plan. As a result, we are only accepting reservations from groups from within the province of BC until the province begins Phase 3 of the plan and/or we receive direction that interprovincial (and international) travel is again recommended.
Mitigation and Operations Plan
Spirit of the West Adventures has taken the lead on developing best practices for the sea kayaking sector in British Columbia. Along with several other operators we've written an extensive plan to minimize the risk of COVID-19 on our trips that's been reviewed by WorkSafe BC. If you would like to see additional details please read the full plan below.
We thank you for working with us to help ensure a great and safe adventure for everyone.
We look forward to sharing the wonders of the BC coast when the time is right for you.
Yours in kayaking,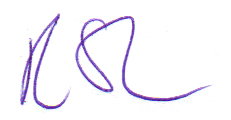 Breanne Quesnel & Rick Snowdon
Owner/Operators
And the entire Spirit of the West Adventures Team
---
We are excited to announce our tour option for this season 2020:
THE WHALES & WILDERNESS – 2020 EDITION (FULLY BOOKED)
This summer our most popular basecamp, our glamping camp on Swanson Island in the heart of Blackfish Sound will host you and your bubble group. Our well-trained professional guides and dedicated camp hygiene manager will maintain physical distance from your group and we all work together (but apart) to get you a unique time in the wilderness, kayaking, relaxing, adventuring all while keeping safe. This trip is fully booked for the 2020 season.
---