Memoirs of a Volunteer
February 20th, 2019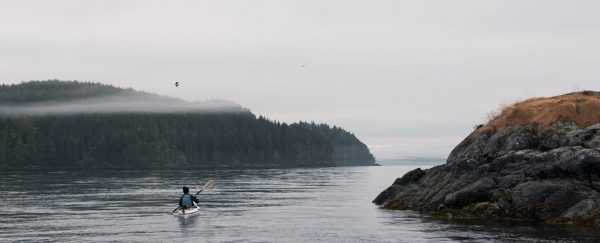 "Life is not measured by the number of breaths we take, but by the moments that take our breath away." – Vicki Corona. In search of those moments…I headed to Spirit of the West Adventures, and boy, was I in for a treat! As soon as I arrived on Quadra Island for my volunteer experience on the Whales and Wilderness Glamping trip, I knew I had found…
We're a certified Responsible Travel member!
December 19th, 2018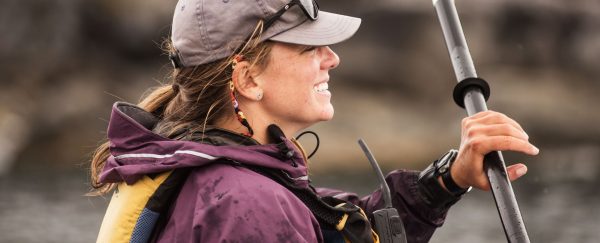 WHO IS RESPONSIBLE TRAVEL & WHAT'S THEIR MISSION? We've done the hard work in meeting the criteria to become a part of the responsibletravel.com community and become a member. The work was certainly worthwhile as it is important to us to separate ourselves from tourism businesses who do not do as much (or anything) to minimize environmental impacts or contribute to the…
What Does a Kayaker Wear to the Red Carpet?
November 30th, 2018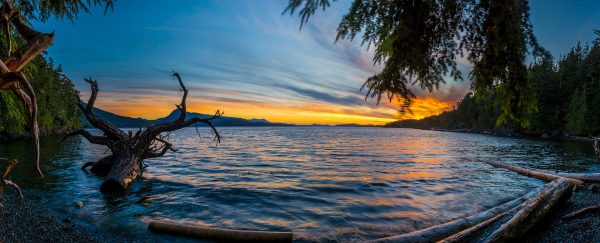 As the end of the year draws near, those of us here at Spirit of the West Adventures have been reflecting on what a great year it has been! Not only were we privileged to have another marvellous season with an amazing crew and incredible guests from around the world, but we also managed to create an impression in the…
Big Waves In The BC Tourism Industry
September 22nd, 2018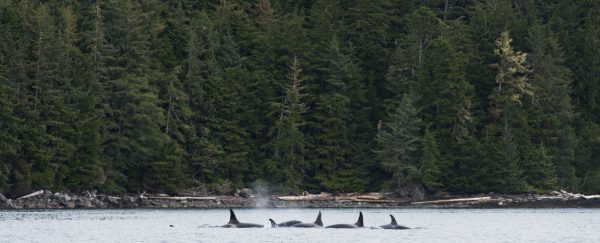 SMALL, COASTAL KAYAKING COMPANY IS MAKING BIG WAVES IN THE BC TOURISM INDUSTRY Sunset Magazine about Spirit of the West Adventures Spring and Summer, 2018: Spirit of the West Adventures' owners – Rick Snowdon and Breanne Quesnel – were thrilled to accept the Remarkable Experiences Award from the Tourism Industry Association of British Columbia. The award was given in recognition of the…
Sign up for our Email Newsletter