March 26th, 2021
You never know what you might find on a Spirit of the West tour…it could be love! This is Paul and Lori's story of meeting on our Nuchatlitz Expedition, falling in love, and celebrating their honeymoon on our Great Bear Rainforest tour.
Her Story
I was living in Vancouver. I had done a couple of overnight kayaking trips and was looking for a bigger adventure. I had my heart set on kayaking the Broken Group Islands but after checking out Spirit of the West's website and chatting with them I was so impressed by their passion and commitment I decided to book to go on their Nuchatlitz Expedition.
Little did I know just how much that seemingly small decision would change my life.
His Story
I was living in Brisbane, Australia. I came to British Columbia for the first time in 2015 specifically to kayak the Johnstone Strait with Spirit of the West. I returned home wanting more. So, in 2016 I was back, this time to do the Great Bear Rainforest Expedition and a second Johnstone Strait Expedition. Clearly addicted I was back again a year later for more adventures with Spirit of the West.
Little did I know my world was about to be turned upside down.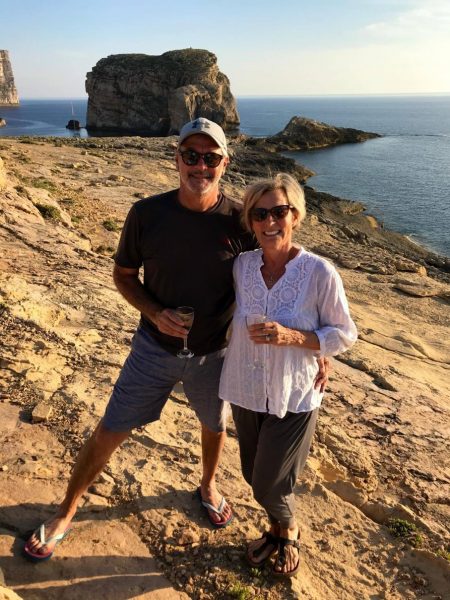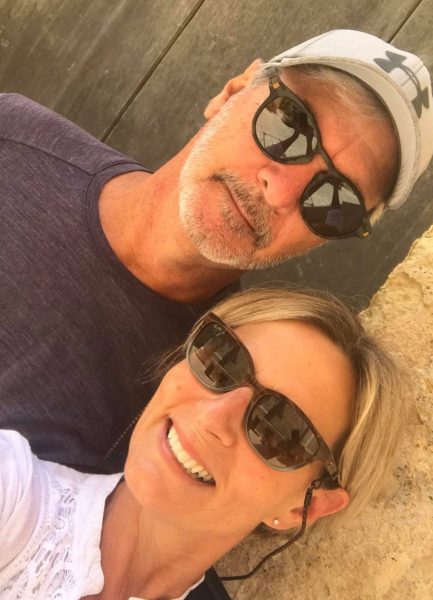 OUR STORY
We met kayaking with Spirit of the West on the Nuchatlitz Expedition in July 2017. To be precise, we met at the Heriot Bay Inn on Quadra Island the evening before the trip at the pre-trip meeting. While we both sensed there was a mutual attraction, it didn't go any further than sharing a double kayak one afternoon. Because who goes kayaking in a remote corner of British Columbia with complete strangers expecting to find love? We certainly didn't, but that's exactly what happened.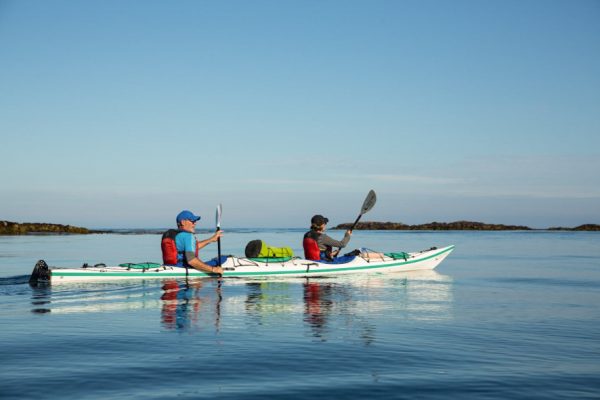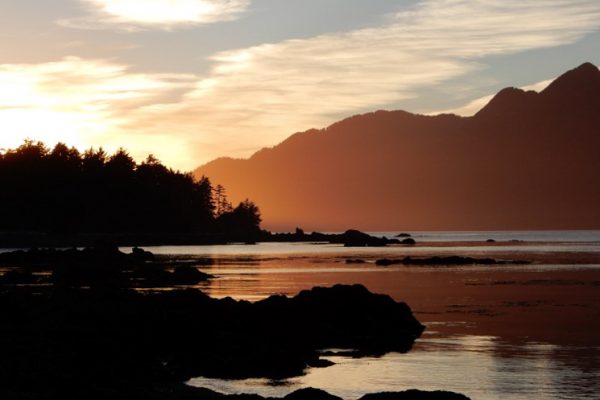 The day after the trip we connected on Facebook and began a conversation that's still going on to this day. After admitting to being attracted to each other we confronted the elephant in the room, "Do we really want to do this when we live on opposite sides of the world?". The answer was "Yes".
A little over a week later Lori booked a return flight to Australia and Paul extended his stay a month, eventually flying home the beginning of October to tie up some loose ends. Lori joined him two weeks later to meet his family and for her first "Great Australian" road trip. After an amazing seven weeks, not nearly enough time to really appreciate Australia, we returned to British Columbia to start the next phase of our life together.
We flew to Vegas the following summer to get married and then, you guessed it, we went kayaking with Spirit of the West. It seemed the most appropriate way to spend our honeymoon. Made all the more special when Lé, one of the guides from our Nuchatlitz trip, hopped out of the Spirit of the West van in Bella Bella as one of the guides on our Great Bear Rainforest Expedition.
So, we can highly recommend kayaking with Spirit of the West. While you may not find love like we did, you will find plenty to fall in love with. The stunning beauty of the BC coast and its wildlife, the camp on Serpent, the sense of accomplishment, the blisters, the sore and tired muscles, the delicious food, the quiet moments shared with new friends. All made possible by the amazing team at Spirit of the West.
It will leave you with memories that will last a lifetime and promising yourself that you will return one day for just one more adventure.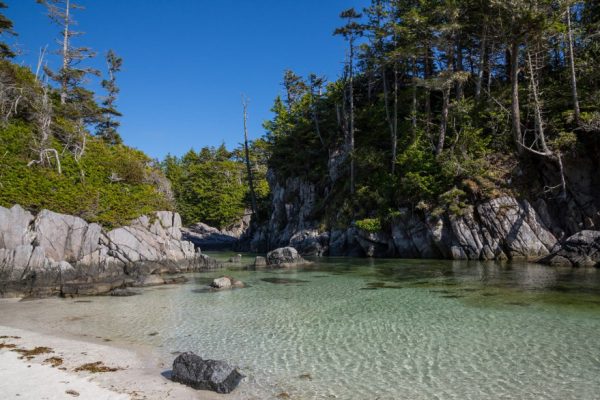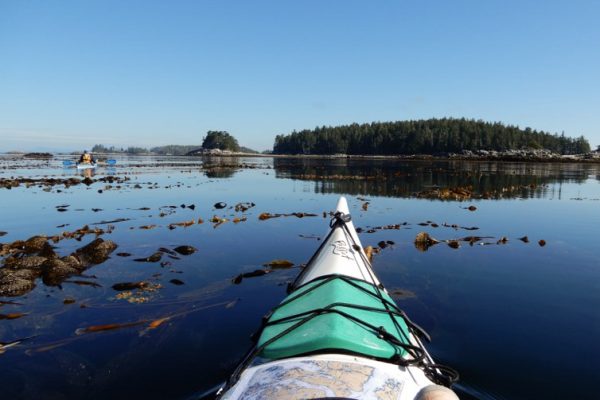 Photos and writing from Paul & Lori. 
Sign up for our Email Newsletter