December 20th, 2018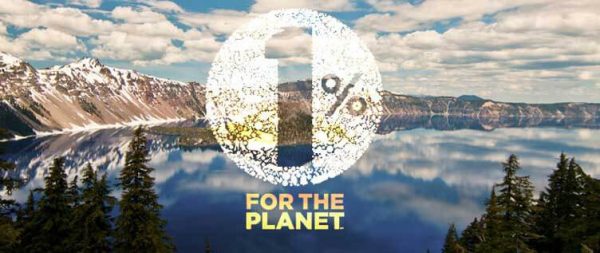 Spirit of the West Adventures has been a proud member of 1% For The Planet since 2007. As part of our commitment to the environment, every year we donate 1% of our sales (not just profits) to organizations dedicated to protecting and preserving the environment and areas we love. Over the years as 1% members, we have donated over $67,000.
1% For The Planet is an alliance of companies that recognize the true cost of doing business and donate 1% of sales to nonprofit environmental organizations worldwide. To learn more, visit www.onepercentfortheplanet.org.
THIS YEAR's DONATION: $15,000 CAD
THANKS TO YOUR BOOKINGS AND TRAVELLING WITH US!
While we want to support as many organization as possible, we try to keep it coastal focused and they have to be non-profit and registered/verified by 1% for the Planet. To learn more about each recipient check our list below.
2018 DONATION RECIPIENTS:
way to go spirit of the west family & friends!
Sign up for our Email Newsletter