July 6th, 2016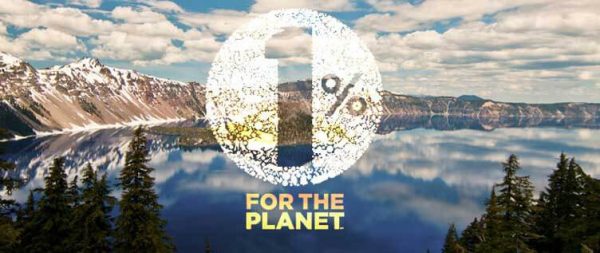 Spirit of the West Adventures has been a proud member of 1% For The Planet since 2007. As part of our commitment to the environment, every year we donate 1% of our sales (not just profits) to organizations dedicated to protecting and preserving the environment and areas we love. Over the years as 1% members we have donated over $55,000.
1% For The Planet is an alliance of companies that recognize the true cost of doing business and donate 1% of sales to nonprofit environmental organizations worldwide. To learn more, visit www.onepercentfortheplanet.org.
WHERE SHOULD WE DONATE OUR 2016 CONTRIBUTIONS TO 1% FOR THE PLANET? 
Let us know (by email to [email protected]) who you think we should support this year. We try to keep it coastal focused and they have to be non-profit and registered/verified by 1% for the Planet. We already made a pre-selection of recipients we would like to support, but would love to involve our guests, friends and fans in the final decision. To learn more about each possible recipient check our list of past recipients below.
PAST DONATION RECIPIENTS HAVE INCLUDED:
THANK YOU SO MUCH.
WE WILL KEEP YOU POSTED WHERE THIS YEAR'S DONATION WILL GO.
Sign up for our Email Newsletter