October 15th, 2018
Holy paddler! This was another year of spectacular photo submissions. Once more, we are amazed and truly grateful.
A BIG THANK YOU
to all our 2018 participants for capturing those special moments that show the unique characters of the places we are fortunate to kayak and explore!
With so many excellent entries, it was difficult to choose a winner. There were great wildlife sightings, amazing landscapes and so many personal moments with stories to tell. Our thanks to the Spirit of the West panel that pored over all the images to choose their favourites. The winners have been notified by email directly, and will be announced on social media as well.
Below are our selections for winners this year. Please enjoy looking through their submissions! To see all of this year's entries, check out the contest submission page.
PHOTOS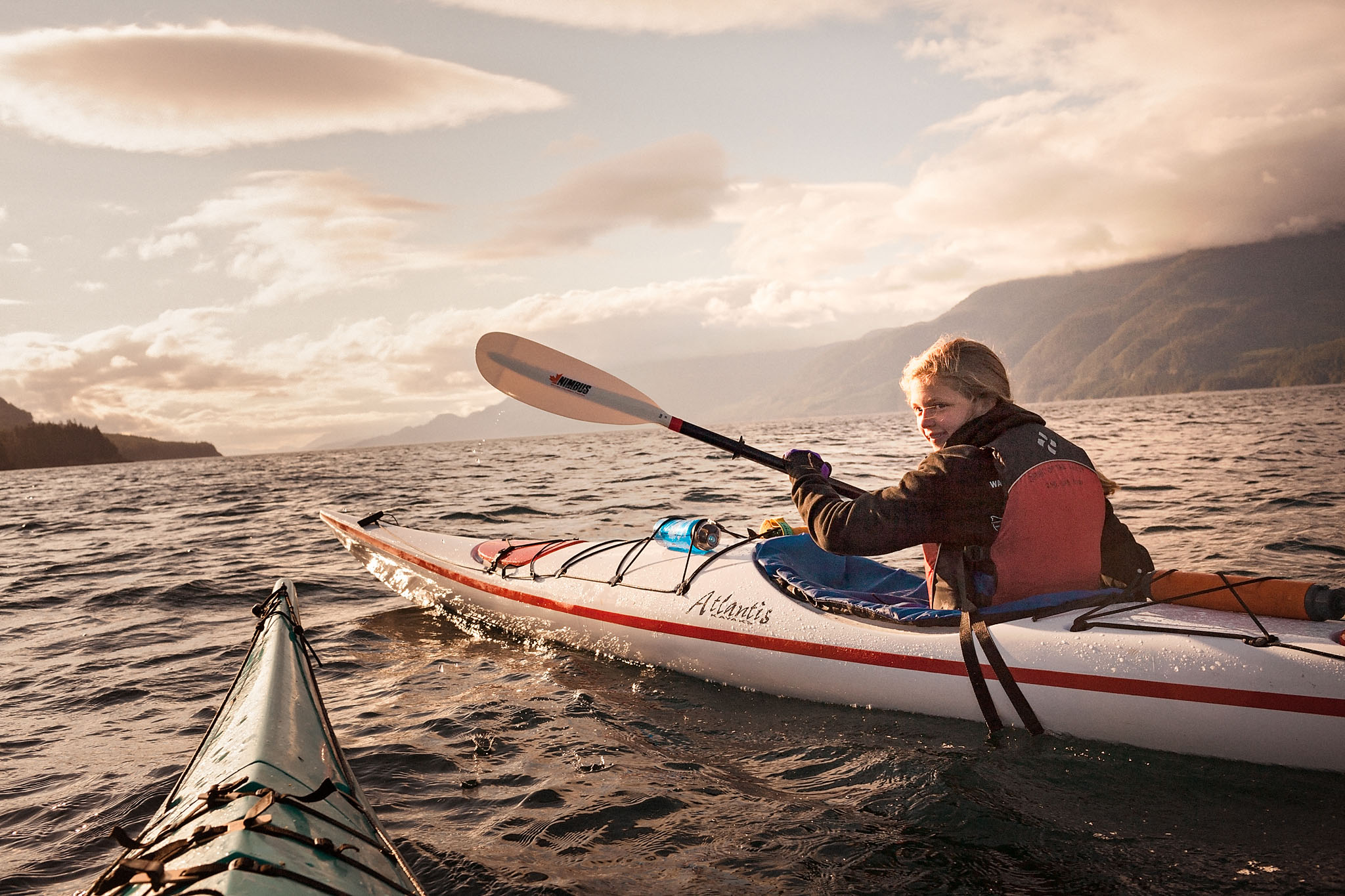 Grand Prize Winner
Jeannine Pound (USA)
"Family Kayak Camping in the Canadian wilderness. Johnstone Strait Ultimate tour, July 17-20, 2018. We saw more creatures than people :)."
*Wins a credit of $1000 towards a next tour with us.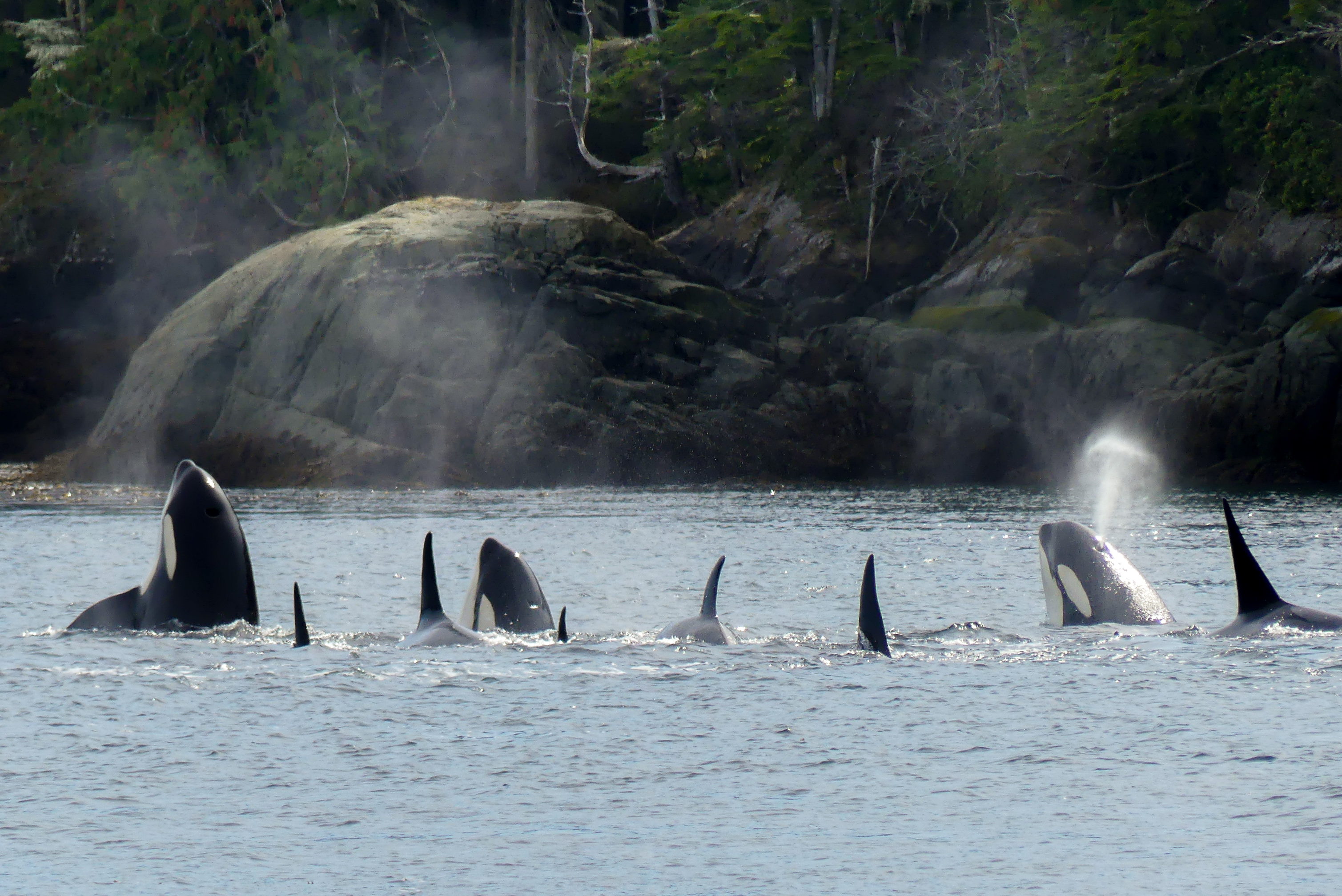 Second Prize Winner
Paul Goldberg (USA)
"An amazing moment that we'll definitely never forget."
*Wins 1-night accommodation & dinner for two at the Heriot Bay Inn on Quadra Island.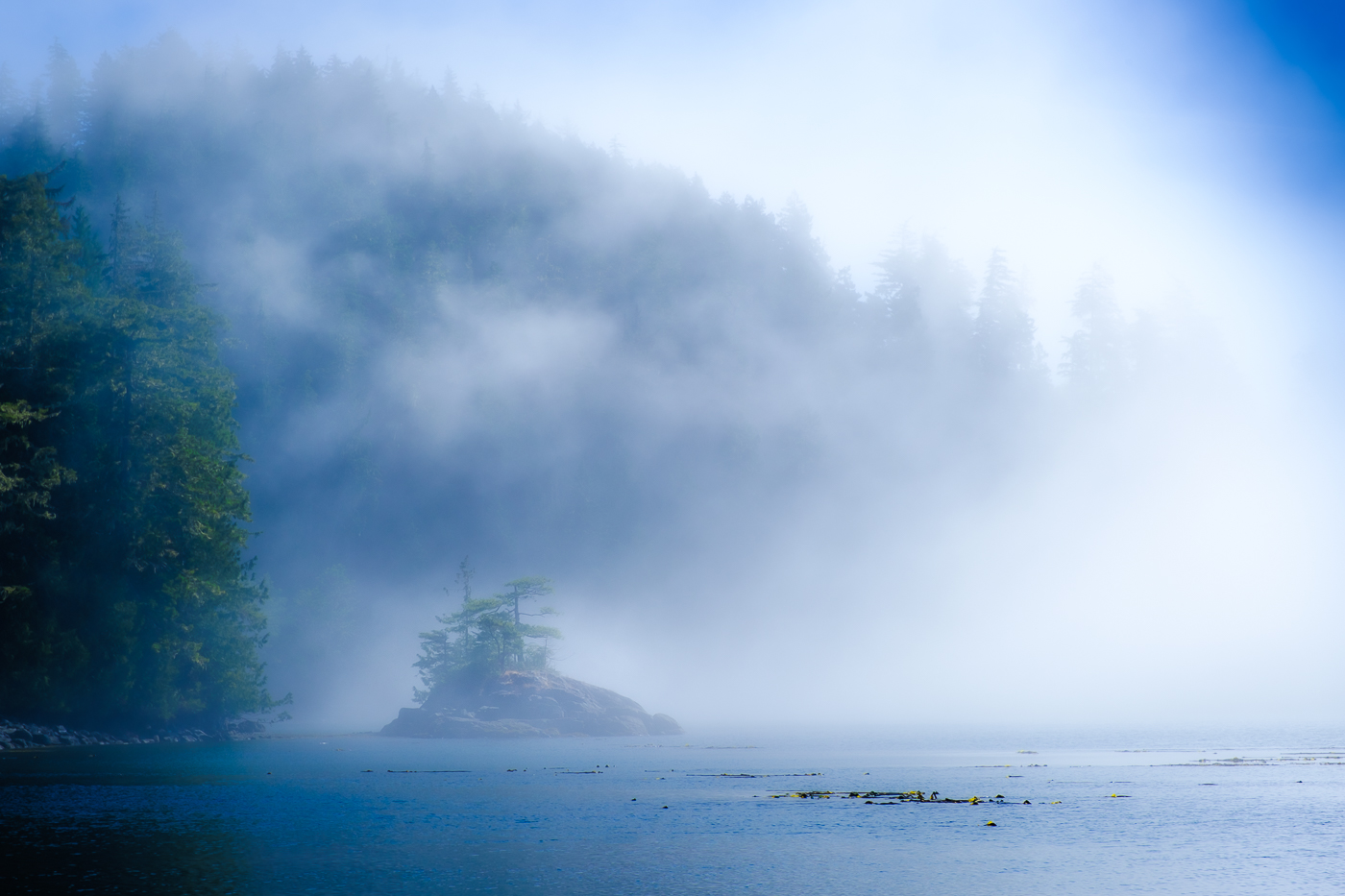 Third Prize Winner
Graeme tozer (UK)
"After a magical morning kayaking and listening to whales in thick fog, it finally started to lift…"
*Wins 1-night accommodation at the Heriot Bay Inn for two on Quadra Island.
VIDEOS
Grand Prize Winner | Carola Weimer (GERMANY)
"On the Johnstone Strait Ultimate Tour end of July 2018 we were super lucky to run into a group of Orcas that were just passing by camp when we were paddling out of the bay. Without doubt one of the most special and breathtaking moments of my Canada trip this summer. The four days spent in camp and on the water were just amazing, not least thanks to our wonderful guides Brit, Kev and Mike."
*Wins a credit of $1000 towards a next tour with us.
Sign up for our Email Newsletter