10% off for you only!
Use the booking code WELCOME10 and join an unforgettable sea kayaking experience in BC.
You're close to your next trip of a lifetime.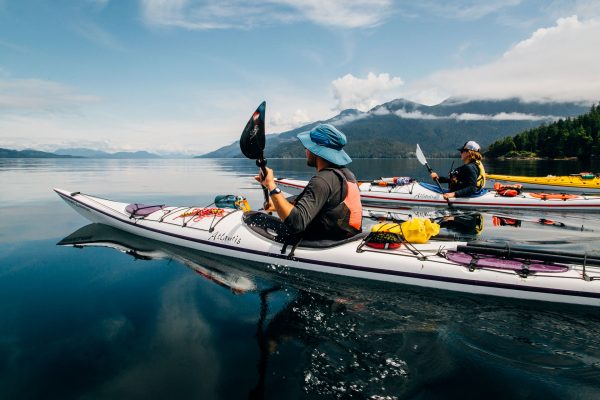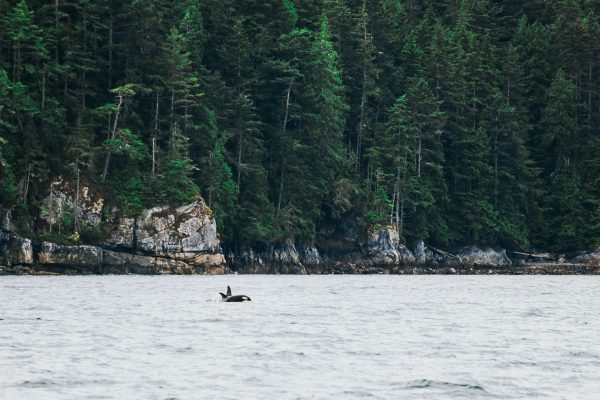 As a visitor of vancouverisland.travel & findyourelement.ca we are happy to extend an exclusive offer of 10% off all our British Columbia tours. Choose from our wide range of professionally-guided 4-8 day kayaking, camping & glamping trips in the rich ecosystem and stunning wilderness all around Vancouver Island and the Great Bear Rainforest on the central coast of BC.
When you find a tour that fits you best, simply use the booking code WELCOME10 and book your tour online, or call our office at 1.800.307.3982 or 1.250.285.2121 anytime.
Learn all about us, our trips, our camps, our destinations and the experiences you can discover on the coast. We can't wait to introduce you to sea kayaking and our beautiful home – the realm of BC's resident and transient killer whales, humpback whales and so much more. Our season starts at the end of May and runs through September.
We look forward to meeting you,
Your Spirit of the West Adventure crew
Want to learn more? Send us a note and we'll get back to you within 24 hours.[contact-form-7 404 "Not Found"]