Special offers on kayaking trips in BC
From time to time we may offer special rates or promotions on select tours and dates. Check back regularly for updates to see if your favourite kayaking trip is on sale.
THE BEST TRIPS ARE THE ONes YOU DON'T KNOW ABOUT YET!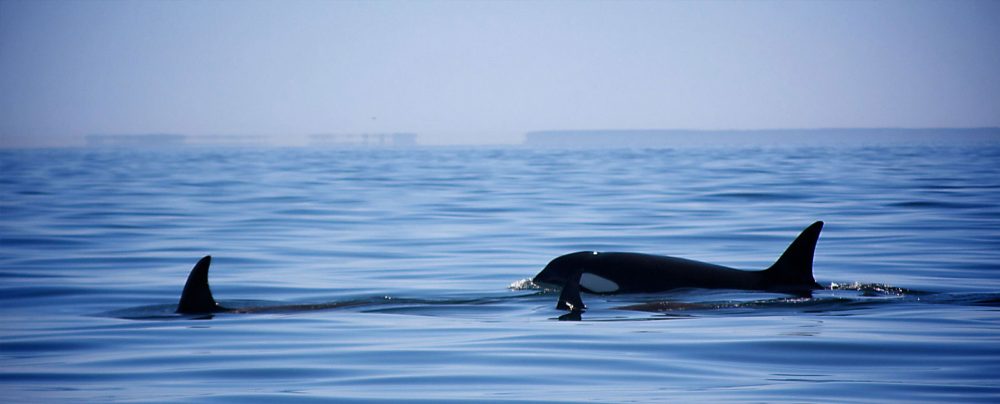 Every once in a while we have a few individual spaces available on tours. Call our office (250-285-2121) or email us ([email protected]) if you are able to squeeze in an UNFORGETTABLE paddling trip into your otherwise busy lives!
10% off for kids and youth 16 and under - on all tours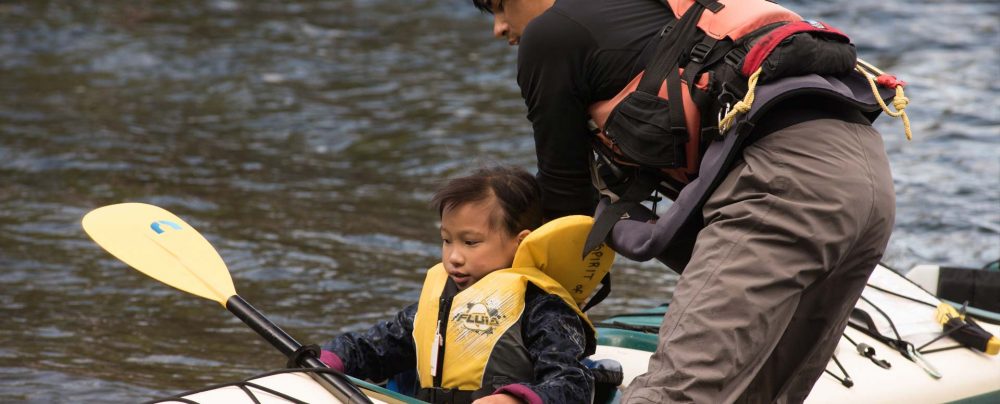 For children and teens who want to experience the magic of the Pacific. Bring your kids and teenagers on an adventure they won't forget!
Returning guest discount of 10% - on all tours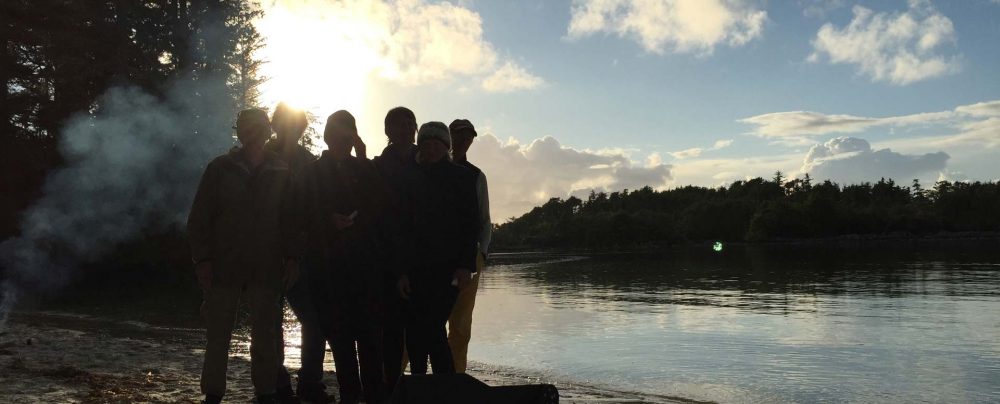 We would be more than happy to have you on board again and send you on your next Spirit of the West adventure with a 10% returning guest discount. Our way of saying "thank you" for joining us again.