Time to plan your adventure!
Not a part of an expedition, basecamp or glamping team yet? It's your chance – come on an unforgettable adventure with us.
This overview shall give you a good sense of all remaining tour seats which are currently still available.
You can book your seat HERE or by contacting our office anytime.
LOCAL & OVERSEAS: 1.250.285.2121, NORTH AMERICA: 1.800.307.3982, EMAIL: [email protected]
** FEATURED TRIP **



Your 5-day adventure break in 2019, right here!
Dreaming of a kayak and camping trip in June, August or September? A true coastal wilderness experience that is a short and scenic journey from Vancouver or Victoria? Easy and comfortable for everyone, yet offering so much variety. We plan and provide everything you just have to get to us! To beautiful Quadra Island where this tour starts.
Mediterranean weather & Canada's warmest ocean water to play in
Adventure, relax, have fun exploring along a remote shoreline
Set up camp on small islands, in secluded coves, on BC's unique wild beaches
Seals, sea lions, black bear, whales, eagles, a fascinating intertidal life
Paddle to waterfalls, jump into lakes, stroll through the lush coastal rainforest
Tour dates and availability:
JUNE 3-7 (6 spaces), 17-21 (4 spaces), 24-28 (3 spaces),
AUGUST 26-30 (5 spaces)
SEPTEMBER 2-6 (10 spaces), 9-13 (9 spaces)
EXPEDITIONS | Moving camp multiple times
Tour dates and availability:
AUGUST 20-25 (2 spaces), 30-Sept 4 (4 spaces)
SEPTEMBER 4-9 (7 spaces), 14-19 (7 spaces)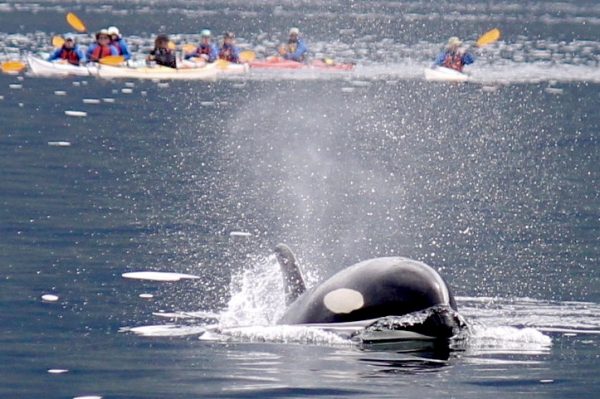 Tour dates and availability:
JULY 14-17 (4 spaces), 17-20 (5 spaces),
AUGUST 1-4 (3 spaces), 4-7 (1 space), 13-16 (4 spaces), 19-22 (4 spaces), 22-25 (7 spaces), 25-28 (7 spaces), 28-31 (10 spaces)
BasecampS | spending all nights at the same camp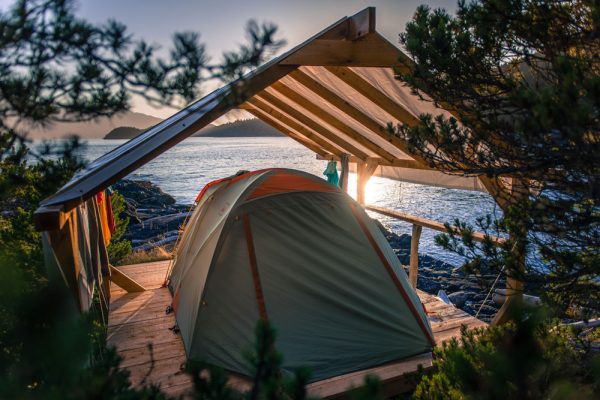 Tour dates and availability:
JUNE 30-July 3 (4 spaces)
JULY 3-6 (8 spaces), 6-9 (11 spaces), 9-12 (12 spaces), 12-15 (3 spaces) 15-18 (5 spaces), 18-21 (1 spaces), 21-24 (8 spaces), 27-30 (1 space), 30-Aug 2 (1 space)
AUGUST 2-5 (1 space), 20-23 (2 spaces), 23-26 (9 spaces), 29-Sept 1 (10 spaces)
SEPTEMBER 1-4 (12 spaces), 4-7 (11 spaces), 7-10 (11 spaces), 10-13 (9 spaces), 13-16 (7 spaces)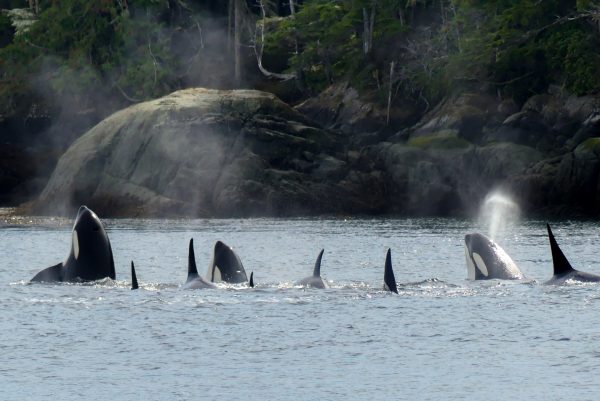 JUNE 19-22 (2 spaces), 22-25 (2 spaces), 28-July 1 (4 spaces)
JULY 1-4 (5 spaces), 4-7 (1 space) 16-19, (1 space left), 31-Aug 3 (1 space)
AUGUST 21-24 (1 space), 30-Aug 2 (1 space)
SEPTEMBER 14-17 (4 spaces), 17-20 (10 spaces)

TOUR INFO HERE     |BOOK HERE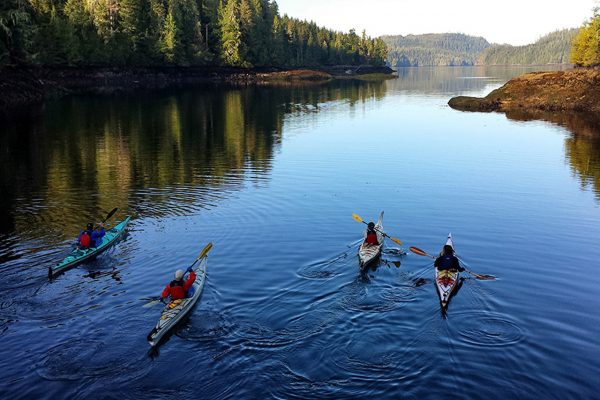 Tour dates and availability:
JULY 20-23 (3 spaces)