Time to plan your adventure!
Not a part of an expedition, basecamp or glamping team yet? It's your chance – come on an unforgettable adventure with us.
This overview shall give you a good sense of all remaining tour seats which are currently still available.
You can book your seat HERE or by contacting our office anytime.
LOCAL & OVERSEAS: 1.250.285.2121, NORTH AMERICA: 1.800.307.3982, EMAIL: [email protected]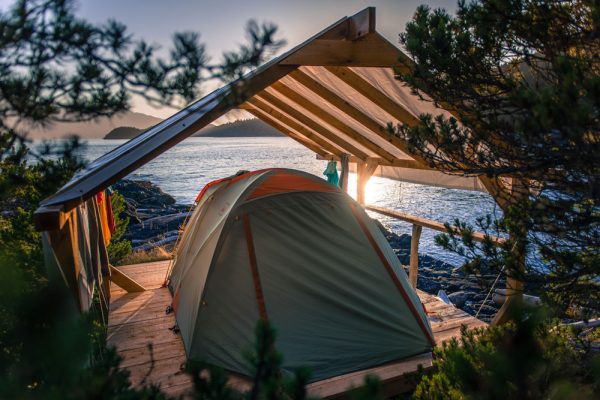 Remaining Available 2019 Dates:
SEPTEMBER 13-16 (15% off)