FIND THE BEST TRIP FOR YOU
Each of our kayaking tours has something different to offer in terms of length, scenery, wildlife viewing possibilities, campsites, and campsites features, and tour logistics. On this page, we will do our best to explain some of the differences!

Falling in love on the WATER
You never know what you might find on a Spirit of the West tour…it could be love! This is Paul and Lori's story of meeting on our Nuchatlitz Expedition, falling in love, and celebrating their honeymoon on our Great Bear Rainforest tour.

JOIN US ON A PRIVATE BUBBLE TOUR!
Spirit of the West has now made it easier and more affordable than ever to enjoy a private tour, just you and the folks of your choice. Travel with your chosen bubble of family and/or friends. Our tours allow you to spend time focusing on fun and enjoyment while we take care of the details and safety.

GIVE THE GIFT OF EXPERIENCE
Surprise someone special in your life with a unique kayaking adventure in British Columbia, Canada, Chilean Patagonia, or The Bahamas. Gift certificates may be redeemed for any tours that Spirit of the West Adventures runs.

Hear what our three-time guest Caroline had to say about her private bubble trip in summer 2020, a custom kayak expedition around the Discovery Islands, BC.

THIS IS WHAT OUR GUESTS FROM 2020 HAVE TO SAY.
How satisfied and comfortable were they with our COVID precautions & adaptations? Read through the feedback and testimonials from our guests in the epic summer 2020.

COngratulations!
We have chosen our annual Photo & Video Contest winners! Click on the button below to see all the winners' shots of a unique paddling season.

PHOTO & VIDEO CONTEST 2020
We are hosting our annual Contest, open from now until October 11, 2020. You could win $1000 off your next tour with us or a host of other prizes. Good luck!

worrY-free trip planning for great adventures
Adapting to COVID-19: paddling and exploring safely at our destinations and camps on the coast of BC. See our plan for resilience – for now and for our future seasons with you!

GOOD NEWS FOR OUR 2020 paddling season:
Our 2020 basecamp and tailored paddling package available to book now!
Want to get out camping, kayaking, and wildlife watching in the wilds of BC for a well-deserved and relaxing experience, but not sure how to do it in a world with COVID-19? We have you covered, and in style! Keep reading…

TRIP PLANNING IN THE SUMMER OF 2020
Adapting to COVID-19 and paddling safely in British Columbia. How we will get you outside into the wilderness responsibly.

POWER, PROTEST AND PICTOGRAPHS
A conversation with Marianne Nicolson about the power of art in asserting Indigenous rights.

Best Place to Kayak Near Vancouver, BC
Today we want to tell you a little bit more about  one of our all time favourite paddling destinations. The Broughton Archipelago, B.C.'s largest marine park, consists of a wonderful collection of dozens of undeveloped islands and islets.

THE START OF OUR DELICIOUS COLLECTION
Over the years, many of our past guests have asked for our recipes, and we've started to bring together a collection of your favourites. Good news! You can now find and download our first collection of sweet treats and baked goods in this story!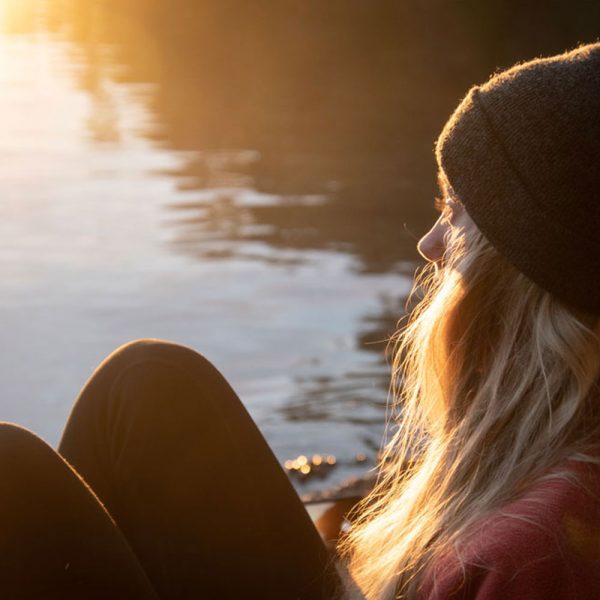 Explore & refresh in a changing time
Beautiful late summer season. Day by day, the water starts to show fewer visitors until gradually, it feels like you are out there all on your own. It's as if you have the whole place- the beach, the island, maybe even the whole ocean- all to yourself.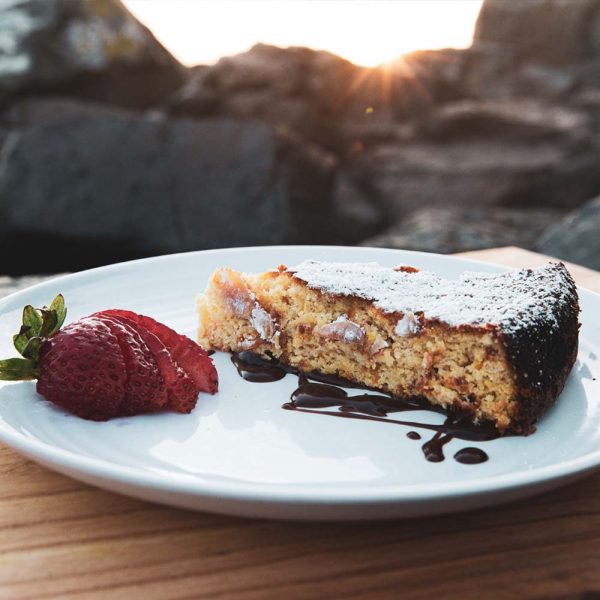 Sign up for our newsletter for trip recipes!
Our May newsletter will have a collection of our most popular trip recipes for you to download!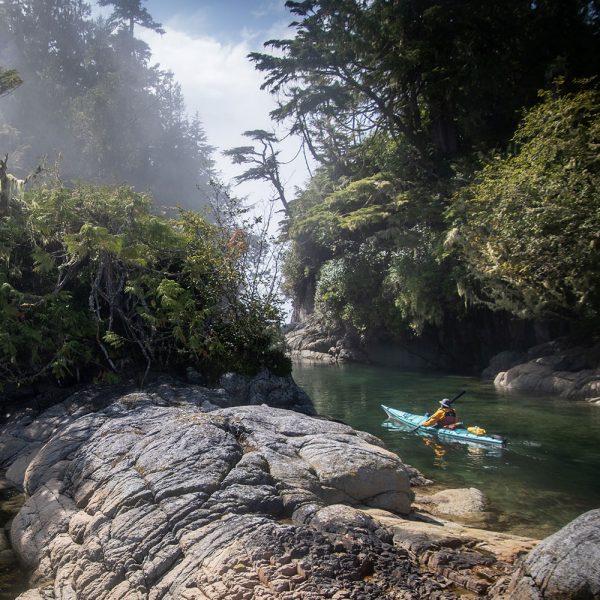 CORONAVIRUS PLANNING & UPDATES 1 + 2
Our latest updates and information on how we're responding to the coronavirus (COVID-19), including practices while on trip and more flexible terms and conditions.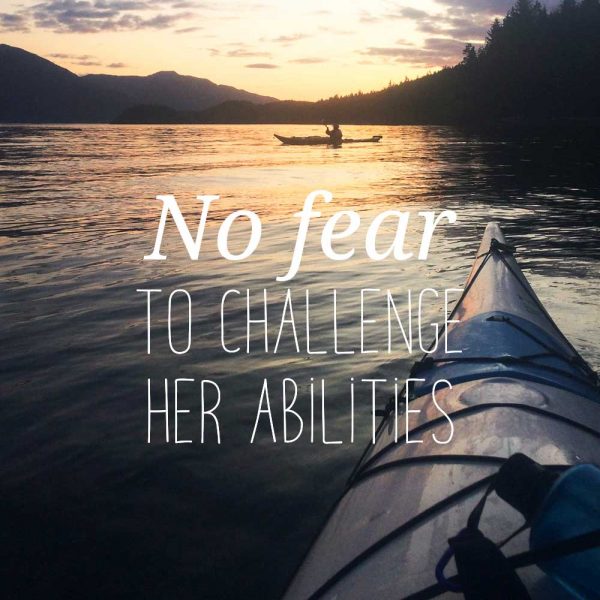 Karen Lai, long-time guest and friend of Spirit of the West once again successfully applied for MEC's expedition grant program.
We are inspired time and time again by her determination: overcoming adversity and not letting Cerebral Palsy slow her down in the pursuit of adventure.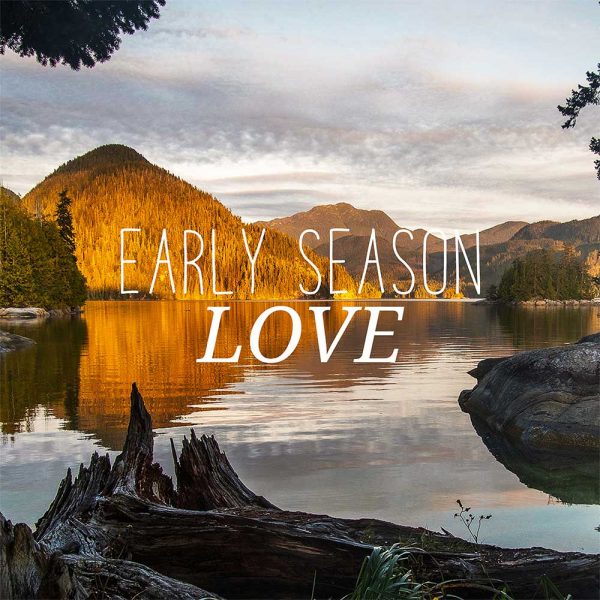 THE FEELING OF BEING THE FIRST OF THE SEASON
One of my favorite times to go kayaking in BC is during the spring after the winter storms have passed, but before the summer crowds swoop in. It offers a unique opportunity to explore a place for the first time with a heightened sense of calmness and tranquility before the busiest part of the season begins.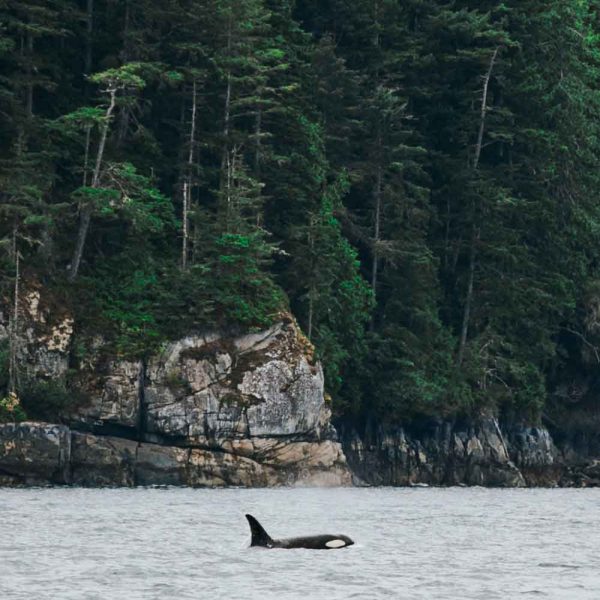 As a kid, I was scared of the water.
Growing up on the prairies, I was never around lakes or oceans. They were intimidating.
Sea monsters, slimy weeds, and certain death were my main concerns.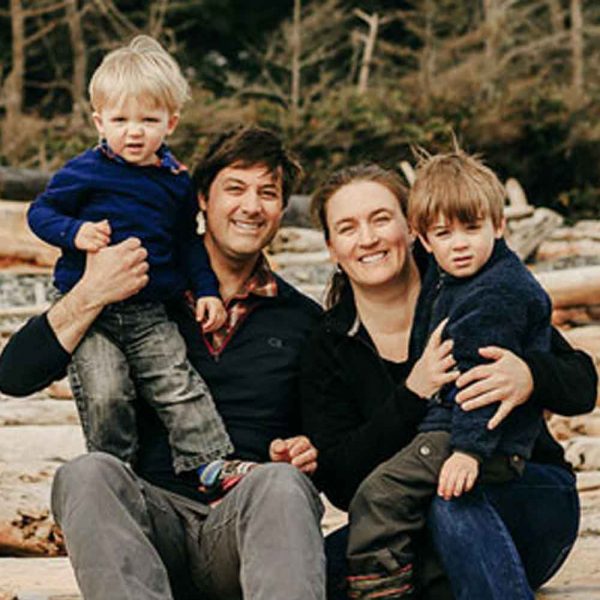 Our Story
Read about our company background, owner profiles, and guide biographies. The passion we bring to our adventures starts with the stories we tell, and everyone on the team brings their unique background to add richness and depth to the experience.