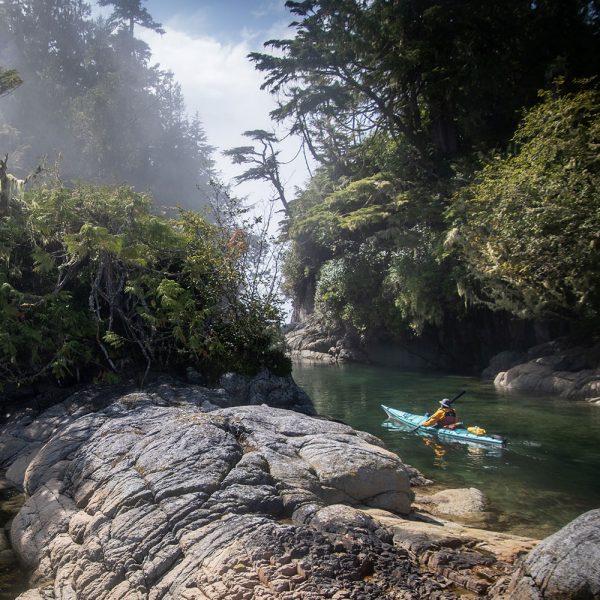 CORONAVIRUS PLANNING & UPDATES
Our latest updates and information on how we're responding to the coronavirus (COVID-19), including practices while on trip and more flexible terms and conditions.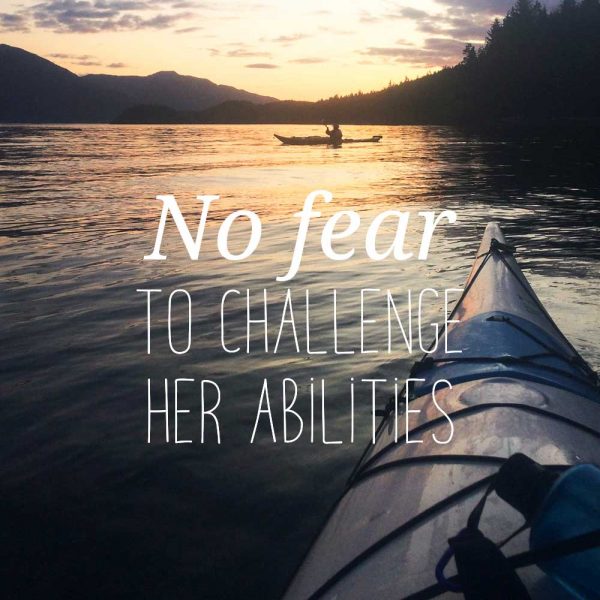 Karen Lai, long-time guest and friend of Spirit of the West once again successfully applied for MEC's expedition grant program.
We are inspired time and time again by her determination: overcoming adversity and not letting Cerebral Palsy slow her down in the pursuit of adventure.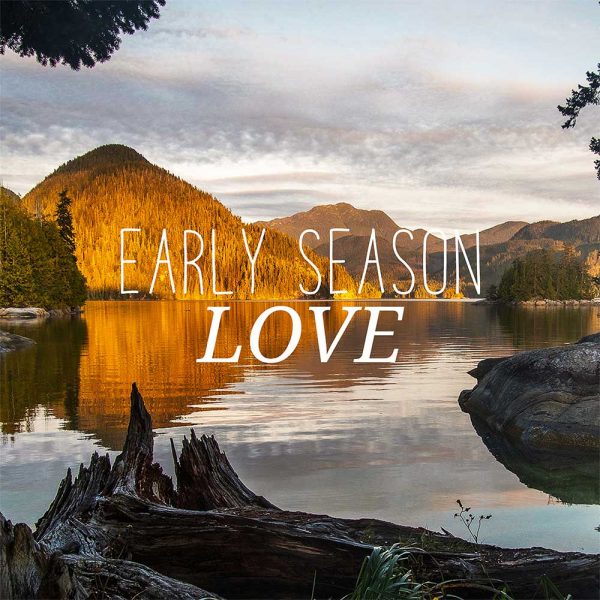 THE FEELING OF BEING THE FIRST OF THE SEASON
One of my favorite times to go kayaking in BC is during the spring after the winter storms have passed, but before the summer crowds swoop in. It offers a unique opportunity to explore a place for the first time with a heightened sense of calmness and tranquility before the busiest part of the season begins.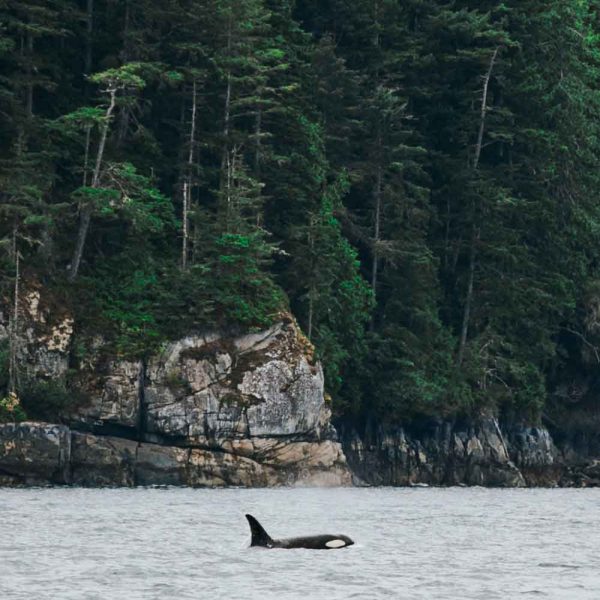 As a kid, I was scared of the water.
Growing up on the prairies, I was never around lakes or oceans. They were intimidating.
Sea monsters, slimy weeds, and certain death were my main concerns.