Are you ready to go paddling this summer?
Wow, 2021 is almost sold out.
After the last 15 months or so of uncertainty, we are absolutely thrilled by the number of people who are keen to get out on the water and explore the beautiful coast of BC with us. We're excited for a fantastic paddling season ahead.
Not yet booked your summer adventure? If you act fast, you might still be able to come on an unforgettable kayaking trip with us. See below for the very few spaces we have left on our BC tours departing in 2021.
EXPEDITIONS | Go on a kayaking journey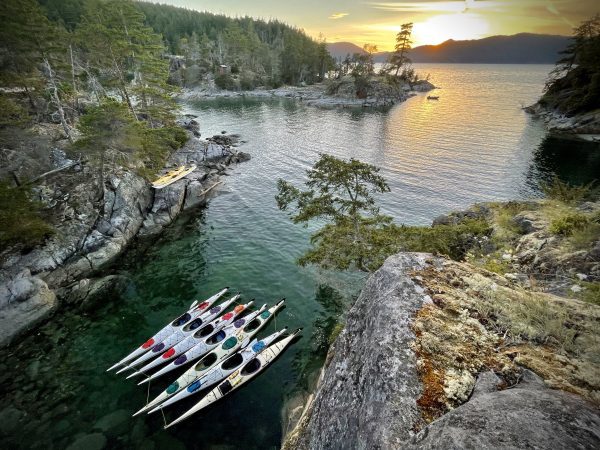 Enjoy the warmest waters north of Baja, nestled beneath the towering mountains of the BC Coast Mountain range for a truly awe-inspiring adventure. Departs from Cortes Island.
September 13th – 17th: 1 spot left – BOOK NOW
BasecampS | a more relaxed adventure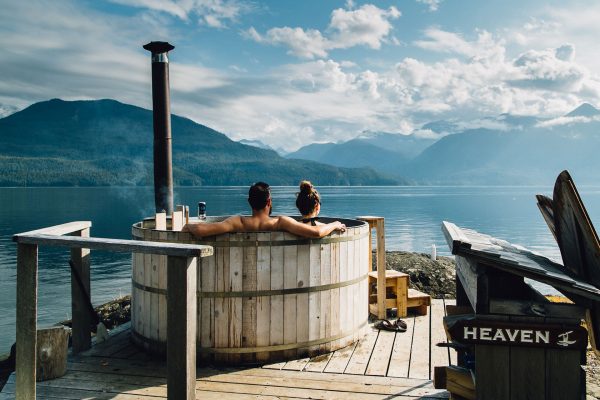 Our longest running tour (for good reason!). Spend 4 days at our established base camp on West Cracroft island. Enjoy paddling through the Johnstone Strait in the daytime, and relaxing in our oceanfront hot tub in the evenings. Departs from Telegraph Cove.
September 1st – 4th: 2 spots left – BOOK NOW
If we receive any cancellations, we do reach out to folks on our waitlist. Sign up here to receive notifications of any last minute availability.