Great Bear Rainforest | July 9-16th, 2018
The wild central coast is calling us! You too? 8-day unique & unspoiled kayaking with our passionate expert guides. July 9-16th, 2018
If you have made the great decision to take part in one of our 2018 Great Bear Rainforest teams you can win even more if you motivate one of your adventure buddies to join you!
Bring a friend – Get 25% off of your seaT
Interested? More info needed? Call our office (250-285-2121) or email us ([email protected]) to book your deal today.
We promise: You will have unforgettable 8 days at a location you maybe wouldn't visit otherwise. For a trip of your lifetime – it's worth the journey!
Learn more about the tour here!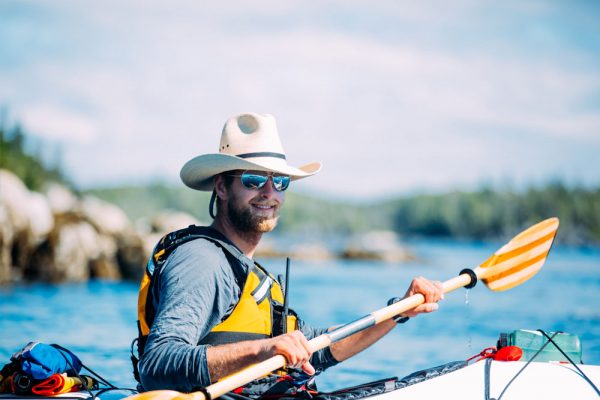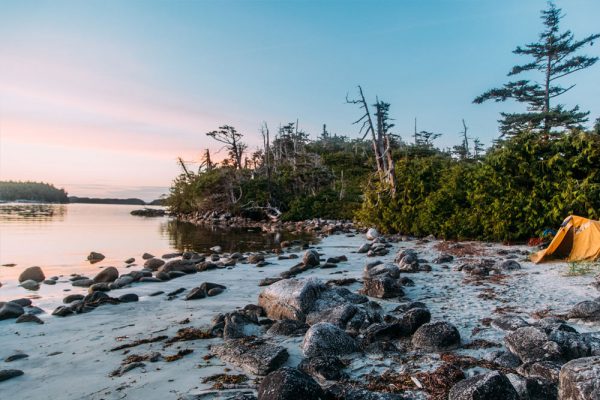 *THIS DISCOUNT IS ONLY FOR NEW RESERVATIONS MADE DURING THE SPECIAL DEAL PERIOD. It is not combinable with other offers.
The offer applies from the posting date until 2 days prior to each individual tour date.