Special offers on kayaking trips in BC
From time to time we may offer special rates or promotions on select tours and dates. Check back regularly for updates to see if your favourite trip is on sale.
September Johnstone Strait Expedition Specials - 20% off now!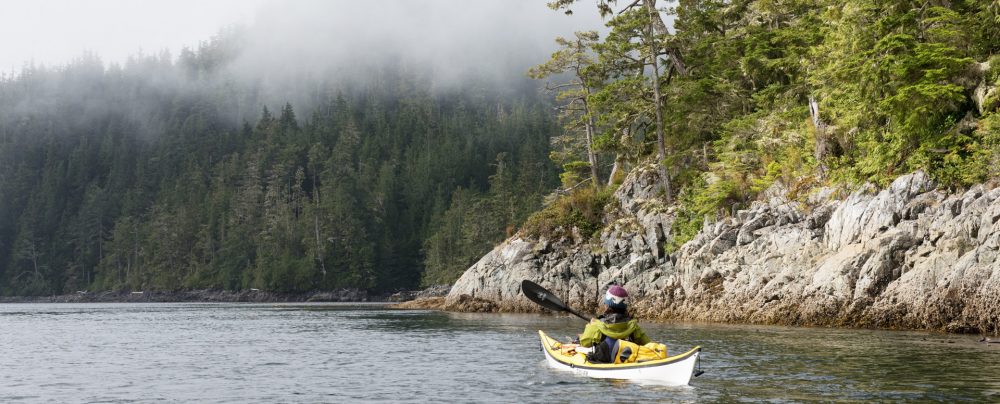 20% off now for last September tours!
This 6-day sea kayaking tour offers you to paddle one of the most amazing kayak routes in North America. We begin this tour from a remote floating lodge set in the Broughton Archipelago where we spend our first night. From there we our move camp each night, traversing the entire Archipelago, one of the most stunning seascapes found while kayaking BC, before entering Johnstone Strait - the realm of Killer (Orcas) and Humpback Whales. This tour perfectly combines wildlife viewing with stunning and remote paddling. Your exceptional guides take care of you & prepare delicious, hearty, organic & local meals. Our guides have extensive training & experience in sea kayaking and in sharing the natural and cultural history of the area.
September Johnstone Strait Ultimate Specials - 20% off now!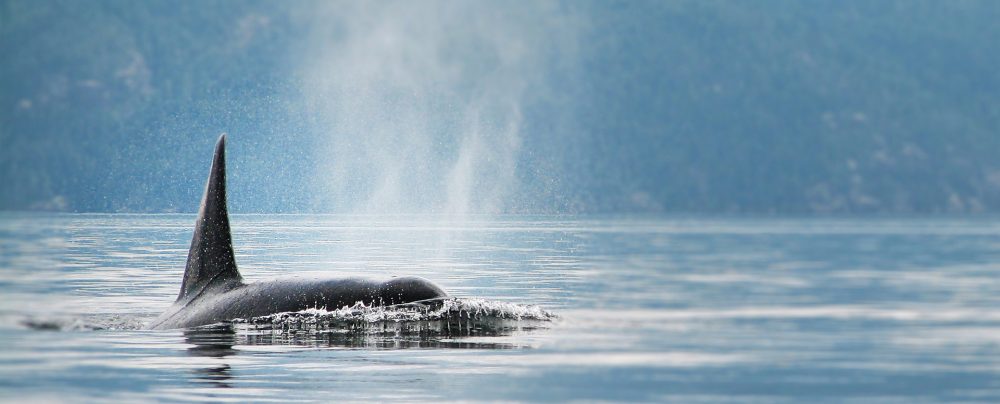 Spaces remaining in September on our Johnstone Strait Ultimate tour! Book now.
Reserve your spot (or two) on our Orca basecamp tour and save 20%.
This trip features 4 days paddling in Johnstone Strait on the lookout for marine wildlife of all kind, including orcas, humpbacks, sea lions and more. A great expedition or all levers and for those with a limited window for travelling. Enjoy beautiful nights under the moon, soak in our hot tub overlooking the ocean, hot water shower and big, comfortable tents on wooden platforms. Food includes a fresh salmon BBQ, home-made desserts and many other local, organic meals.
10% off for kids and youth under 16 years old - on all tours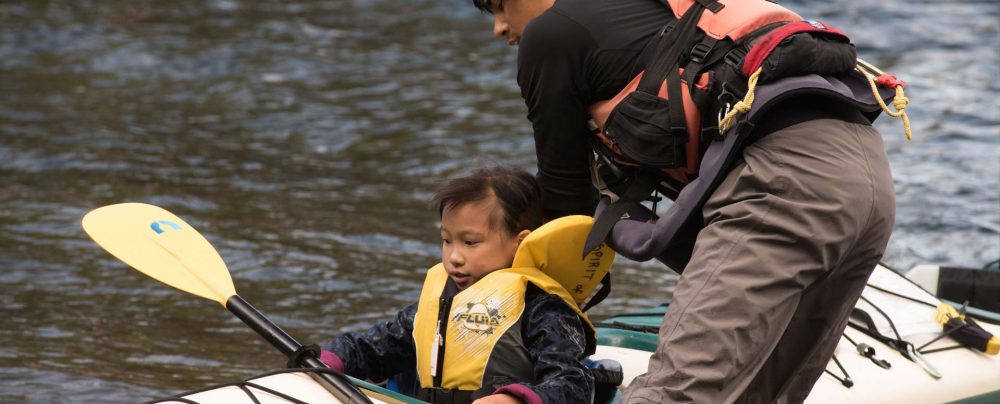 For children and teens who want to experience the magic of the Pacific. Bring your kids and teenagers on an adventure they won't forget!
Returning guest discount of 10% - on all tours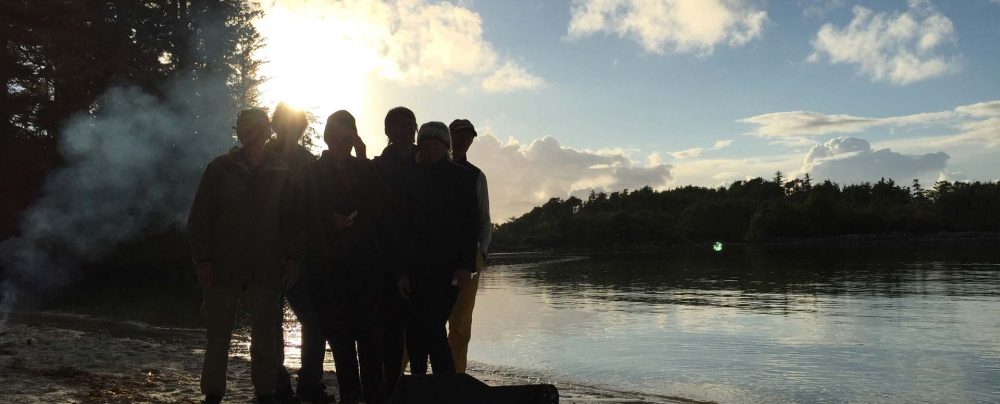 We would be more than happy to have you on board again and send you on your next Spirit of the West adventure with a 10% returning guest discount. Our way of saying "thank you" for joining us again.